Since e-commerce is all about sales, products and customers, all online sellers tend to search for new ways to reach a bigger audience. Less often they think about how to diminish the number of their customers. Usually, they do not think about negative sales experience or unpleasant buyers. However, there are situations when sellers have no other choice than to block a buyer. That is why it is important to understand how it can be done in a certain marketplace. All Etsy sellers should keep reading to find out how to block a buyer on Etsy. This information might come in handy for everyone else as well, so stay with us for a few more minutes.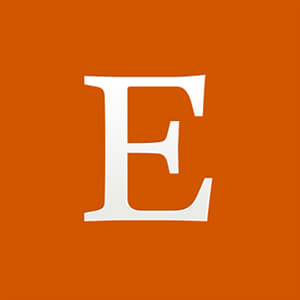 How to block a buyer on Etsy?
Basically, it is a system that consists of a few basic steps that will result in you blocking any kind of Etsy user. In other words, it does not matter if they are sellers or buyers. Basically, you can even block those who are following you. After doing this, they will be unable to see your actions in their feed.
If you want to block someone on Etsy, you have to go to their profile page. Then, all you need to do is click on the "Block" link, which is at the bottom left. The important thing is that they won't be notified about your action.
How to unblock someone on Etsy?
Do not worry if you accidentally block someone on Etsy, because you can unblock them whenever you want. Also, they won't be notified about any of these changes.
When you decide to unblock someone on Etsy, in order to do that you have to visit their profile. Toward the bottom left you will see the "Unblock" button. Once you click it, that Etsy account will be unblocked. Basically, there are no restrictions for blocking or unblocking a certain account.
---