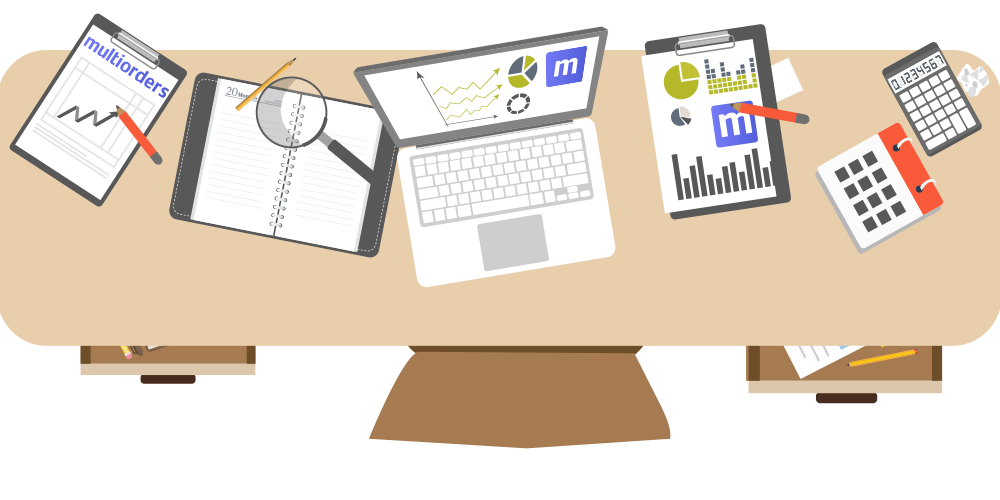 If you are still thinking about ways how to accelerate your online business and gain more orders, we have a solution for you! Start selling overseas, in other words – international sales is your answer. Just imagine, how many customers from other continents are waiting for your goods. To try out this new strategy, you have to be prepared to be flooded with many new orders. For this reason, we will share our experience on what you need to know about international sales and how to manage them in the most effective way!
International sales
Let's be honest, your key to success is finding a way to achieve a bigger reach. Obviously, the most straightforward way to achieve that are international sales through multiple channels. To keep yourself away from daily multitasking and time-draining inventory management, you should look for third-party help. Multiorders management software has integrations with all sales channels.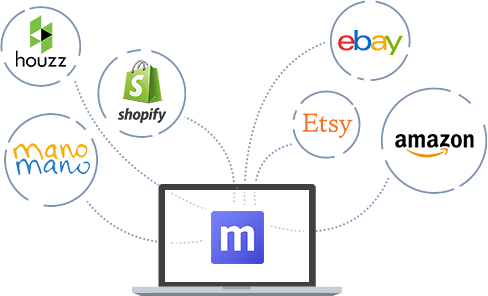 Moreover, it allows you to connect different accounts from the same marketplace. For example, if you have more than one eBay account, simply connect them all into a single dashboard. That way, there is no need to change stock-levels or pricing, by switching from one account to another. Also, in a single dashboard, you can see all your customer details and modify them whenever is necessary.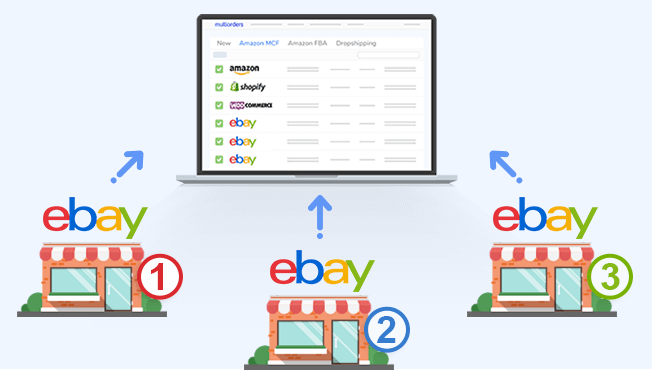 While we are talking about international sales it is very important to mention that Multiorders allows connecting different continents sales channels. For example, Amazon UK and Amazon US, Amazon IT, etc. In this manner, you can control all your accounts at once, in a single order management system.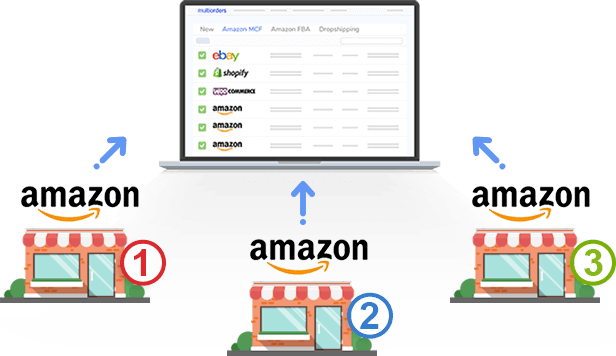 What benefits will you get from the international sales?
Better visibility
Bigger Reach
More profit
As always, one thing leads to another: more sales channels – better visibility – bigger reach and finally more profit. The only risk of working with international sales is time-draining tasks, which might cause you a late shipment. For this reason, Multiorders created multiple integrations, to simplify your daily tasks. A single dashboard controls:
Inventory management. Connect international sales channels, and control all inventory in one place. Multiorders inventory is adjustable to each sales channel. In other words, all changes, which you make in

www.multiorders.com

will instantly appear on each e-shop. A time-efficient way to modify stock-levels, pricing, etc.
Automated shipment. Automatically mark your order as dispatched on all platforms with tracking numbers. Because of all shipping integrations, the system automatically adds tracking information to each marketplace and additionally informs the customer. That way, a seller won't need to check and update any shipping information.
Printing labels. The Multiorders dashboard allows printing labels of all shipping carriers in bulk for all your orders. Print and ship goods, which are sold from different sales channels.
How to fulfil international sales?
As mentioned before Multiorders has integrations with all sales channels, as well as with all shipping carriers. To eliminate even more time-draining tasks, our software allows fulfilling orders with a few clicks. As soon as you receive an order, simply click on a chosen shipping carrier's logo.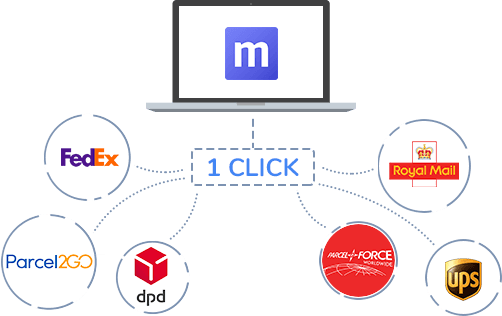 As we are talking about international sales, it is obvious that you will need a big variety of shipping companies. For your convenience, Multiorders has integration with Amazon MCF. In other words – Amazon Multichannel Fulfilment, allows you to use Amazon FBA benefits, without selling on Amazon.
Warehouse

Update stock-list

Choose shipping time
This option allows to fulfil international sales in a time-efficient way, simply connect your account to Multiorders and click on their logo!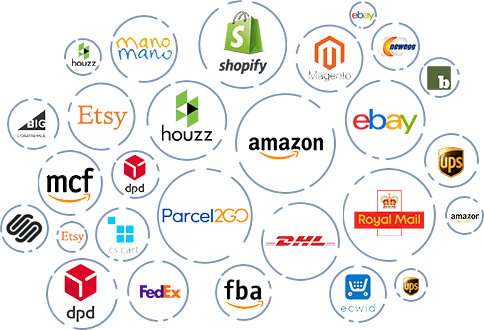 Also, Parcel2GO integration allows completing international sales from the UK. Moreover, you can print labels in bulk of all shipping carriers. Companies, such as – UPS, DHL, DPD, Royal Mail and others are waiting for your orders!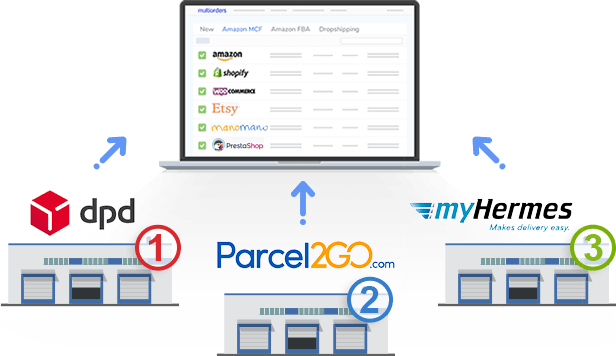 Senior Copywriter at Multiorders
Average rating:
1 reviews
Jun 29, 2018
That's how I did it
This business strategy of automating as many processes as possible really helps sort out the inventory and order management hiccups. Shipping is a bit more difficult since it's not only your personal responsibility and there might be issues on the carrier part of some shipments. However once you get everything streamlined these issues are few and far between. Using an all-rounded management software such as Multiorders really makes things much easier, since most of the initial setup is already taken care of.