A commonly asked question by new ecommerce merchants is which shopping cart service to go with. Therefore today's duel is Magento vs Shopify.
Both of these services have a clear portrait of their average customer and they're quite different. Therefore, it will be more convenient to introduce these services one at a time rather than side-by-side. Let's start with Shopify.
Shopify
It is a hosted shopping cart service. It's also the most popular one out there. Generally, Shopify fits those who have no programming experience and want to get selling as quickly as they can.
Pros:
It's a hosted service. Meaning, no need to pay for server hosting. Also, you can count on the servers to handle surges of customers without crashing.
Templates. Shopify has a lot of ready-made material for you to use.
Add Ons. Functionally expand your store. The only limit is the depth of your pocket.
Integrations. Shopify integrates really well into places like Pinterest. Giving your products more exposure is crucial for business growth.
Support. If a problem occurs – the customer support will certainly help you resolve it.
Shopify also have a forum where you can exchange website building and general business tips with other users – it's a really nice community. – Dan Barraclough
Cons:
Compared to Magento, it's expensive. Also, every Add On or Third Party Application that you add to your store will have a price tag on it. These fees will quickly add up and cut into your profits quite a bit. Put money aside for this, because you'll certainly need expansions. The beginner's pack is barely sufficient to start a store.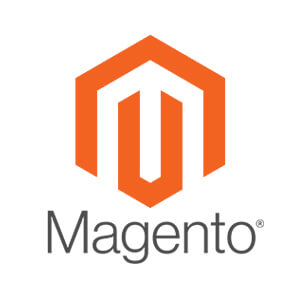 Magento
It is a non-hosted shopping cart solution. Less popular, although it has a target audience and is largely successful within it. Magento is favored by the more tech savvy merchants, who can handle a bit of coding.
Pros:
Deeply customizable. There's little you can't do with Magento. However, you'll need the programming knowledge to make it happen.
It's almost free. You only have to pay hosting and a small fee on each transaction.
Cons:
You're on your own. There's no support to aid you through the often complex process of coding a store and all it's peripherals.
The Magento list is considerably shorter because, well, it's all dependant on who sets up the store.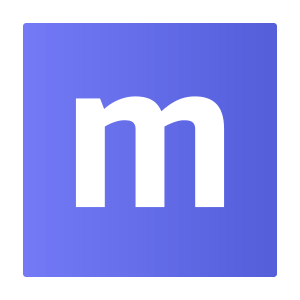 Magento vs Shopify, Conclusion
Clearly, Shopify is the superior choice for the majority of ecommerce merchants. Even though it cuts into your pockets much deeper than Magento.
However, Magento becomes increasingly favorable with your programming knowledge or access to such talent. Even if you're going to settle for Shopify, learning to code is extremely useful in today's environment and is a valuable skill across the board.
So, if you're interested in learning to code as well as starting an ecommerce business, we suggest picking up Shopify while you learn to code. As your knowledge expands – try setting up Magento alongside your Shopify business.
As you get better at coding, you'll start leaning towards Magento over Shopify. Eventually, you'll completely move on over to Magento and save yourself a lot of money. You'll also have the most valuable modern day skill – the ability to code.
By the way, whether you use Magento, Shopify or both of them – you'll likely need an inventory management system to streamline your business. No entrepreneur with self-respect wants to be stuck copy-pasting shipping addresses and updating stock numbers by hand for half their work time. Feel free to try our service – Multiorders for free. The setup is quick and you don't need a credit card.