Running an online store with WooCommerce can sometimes feel like shopping instead. Browsing WooCommerce plugins you may feel like a child in the toy section. Yet, it's incredibly important to ask yourself whether you need those WooCommerce plugins.
Without a doubt, we've all seen online stores overloaded with these addons. Obviously, none of them convert well. It's easy to forget the main goal of using WooCommerce plugins – to boost sales. The online stores that convert the best all have something in common.
They're visually light-weight, intuitive to use and most importantly – efficient with the customer's time. In other words, don't let your shop get between the customer and the product.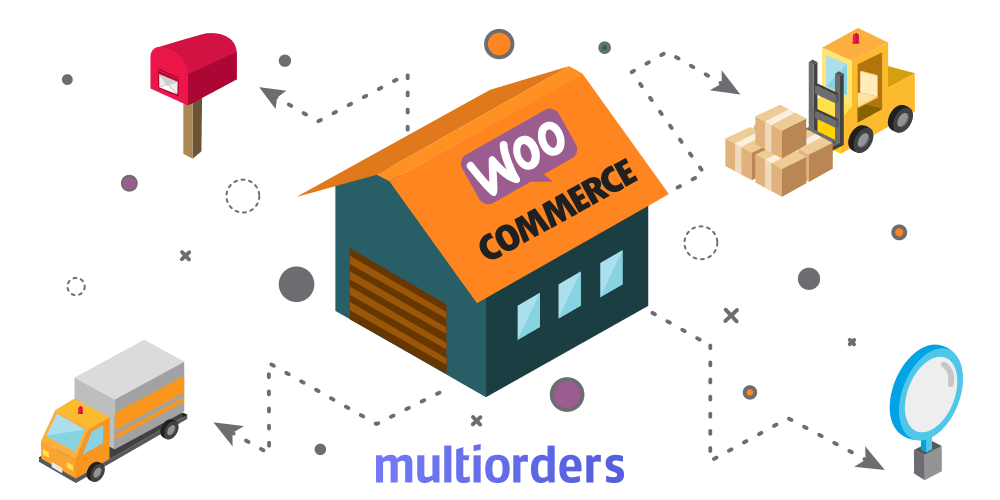 Most efficient WooCommerce plugins
We've collected a few WooCommerce plugins that help making the shopping experience seamless. We have also included something that will make life much easier for you, the store owner.
YITH WooCommerce Ajax Product Filter – The best way to respect your customer is to not waste their time. Adding filters to products and variations is a good move for most shops. This plugin will reduce the amount of visitors that leave before finding the product they're after. Also meaning more sales for you.
Custom Product Tabs for WooCommerce – Finding the product is not the final step. Far from it, in fact. When a customer is looking at the product page, they're asking various questions that are (hopefully) answered in the description. However, having all the product information in a single text column is, once again, inefficient. Dividing info into custom product tabs is highly recommended.
WooCommerce Multilingual – You own an online store. Targeting english-speaking internet users only is inefficient on your part. With the help of this plugin, you cater to a much broader audience.
OptinMonster – This has to be one of the best WooCommerce plugins. Generally, merchants struggle converting visitors into buyers. And buyers into loyal customers. With this plugin, you know exactly where your drop-off points are and how to fix them.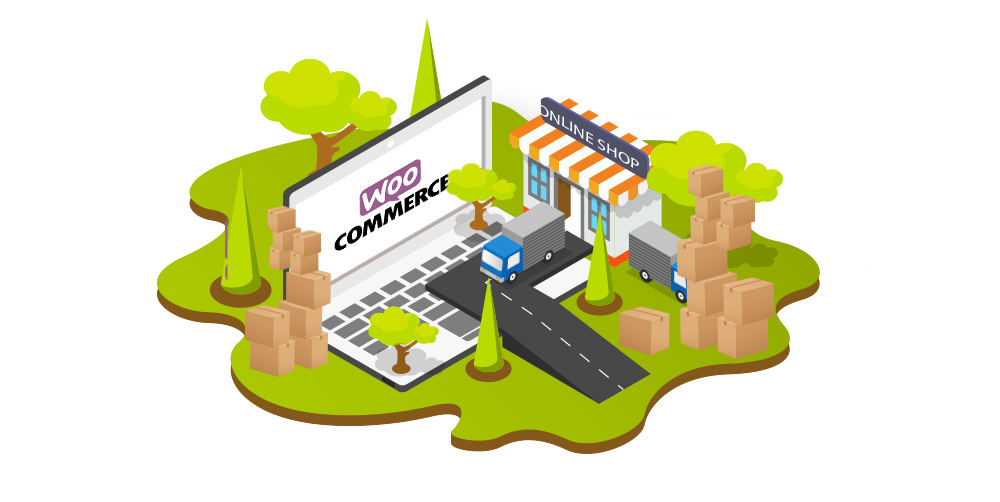 The best one of them all
Lastly, an inventory management solution – Multiorders. To be efficient with others' time, you absolutely have to be efficient with yours. If you manage inventory, process orders, ship or purchase stock by hand – this is something you should look into.
Multiorders is a browser-based service used to control inventory from a single dashboard. It is meticulously automated. Meaning, every mouse click on Multiorders replaces minutes of tedious labour. With this software, you can forget tasks like copy-pasting, manually adjusting stock numbers and generating performance reports by hand.
While Multiorders is not entirely free, you do get to try it for 14 days. The price, by the way, is way below market average. Much like we recommend you being efficient with your shop visitor's time, we're efficient with yours. The setup process barely takes any time. You can start saving time and money within the hour.