Many eBay merchants don't realize it, but shipping is just as much of a chance to pocket some profit as is the product mark up. For some products, the competition drives down the price so low, that there's no product mark up at all. In those cases, you can only compete if you earn on shipping. Therefore, eBay sellers who have superior shipping options don't just earn more, but are also able to compete in overcrowded markets. So, how do we achieve this?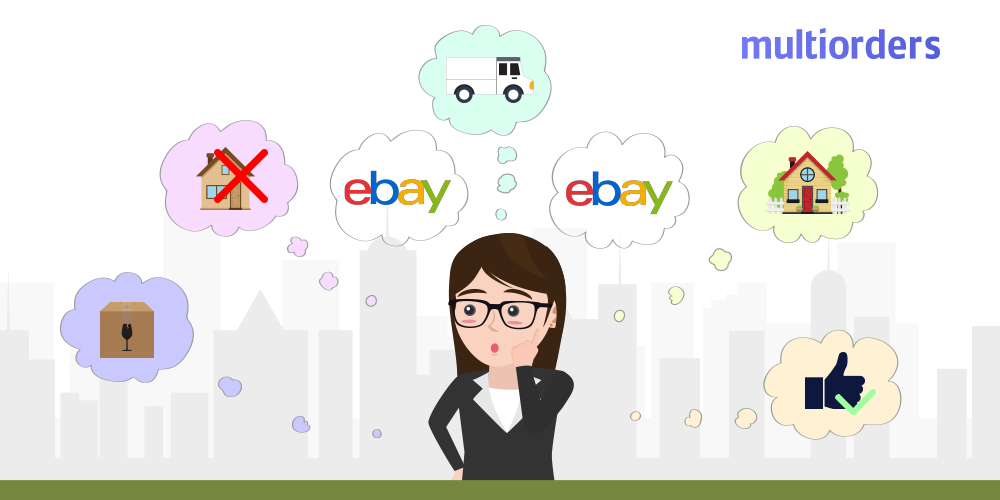 Best eBay shipping options
We assume you're already doing your shipping online rather than the post office. This saves you around $1~2 on each package. However, we're going one layer deeper than this.
The best eBay shipping option is to, well, have options. Carriers vary in many aspects. However, let's not burden ourselves and just account the price differences. Of course, maintaining a satisfactory quality standard.
Simply put, using more carriers means less shipping expenses. For example, if you're shipping inside the US, a good option to pick up is USPS flat rate shipping.
Not only are the boxes free, which saves a dollar, but you can save an additional dollar or two on the shipping price itself. That is, compared to alternatives. You can go through a separate article detailing reasons for using USPS Flat rate shipping.
Nearly any ecommerce business would be able to obtain the "commercial base" rate, and high volume ecommerce shippers would enjoy the "commercial plus" rates. – Armando Roggio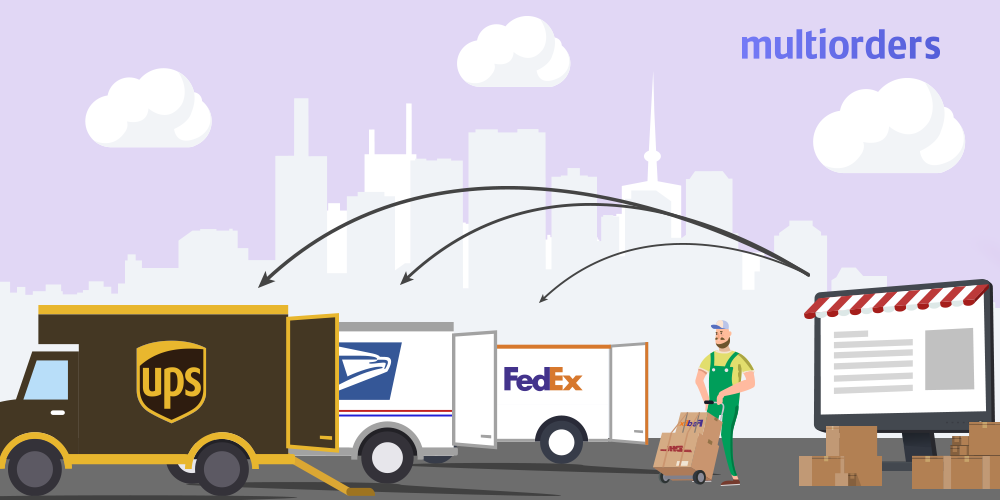 Managing multiple shipping options
Going through several shipping price tables and comparing prices for each order is certainly not time-efficient. However, you can have many eBay shipping options without adding labor onto yourself or your employees.
The answer is online inventory management software, like Multiorders. We put an emphasis on "online" here, because such software can link together with shipping carriers as well as your sales platforms, like eBay.
This means automatically fetched prices from several shipping carriers for every order, as well as auto-filled shipping labels ready to hit your printer. Not to mention, automated shipment tracking.
Also, if you're shipping inside the US, you'll be happy to know that all Multiorders users ship with USPS at Commercial Plus rates. This includes the aforementioned flat rate shipping. This reduces the shipping prices even further.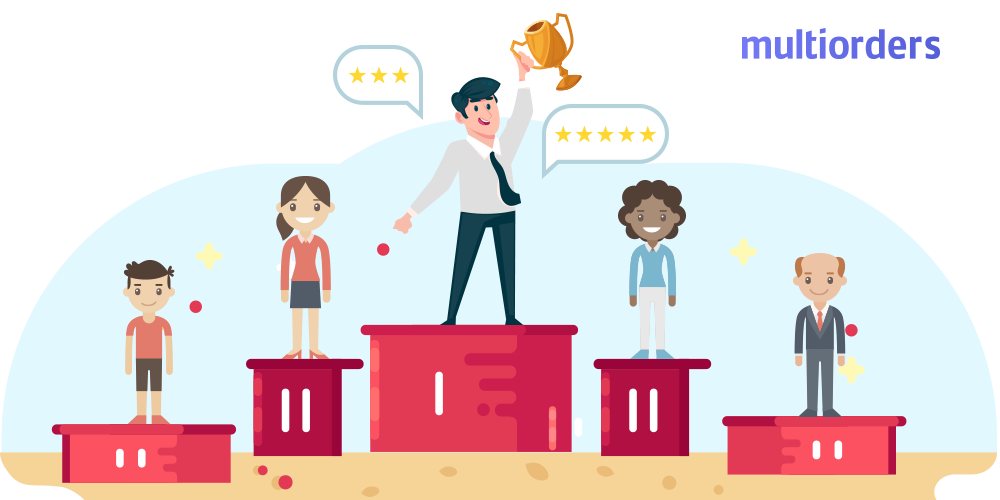 Conclusion
Inexperienced merchants do shipping at the post office. Decent ones do theirs online. Good merchants compare carrier prices. And the best ones – use software to have all the benefits without having to put the time in.
Multiorders does much more than just giving you eBay shipping options. You're welcome to check out the features rundown. However, if you'd like a firsthand experience, we recommend you sign up for a free two-week trial. You could be running your ecommerce business much more effectively within the hour. And you don't even need a credit card to start.