Running a business can become a challenge with the amount of things that you need to remember. Therefore, using e-commerce management tools can become a lifesaving solution for your online business.
What e-commerce management tools should you look for?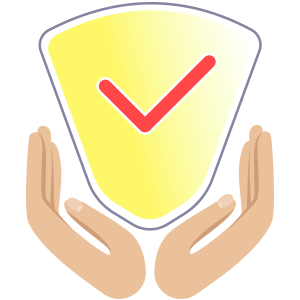 We all know how frustrating filling in excel sheets can be. It's even worse writing notes about your business. That is why you should definitely look into e-commerce management software, that would be able to do it for you. Not to mention that an automated solution will minimize the chance of failures and protect from data loss.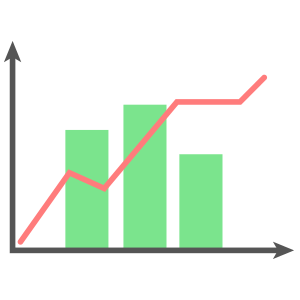 Another irreplaceable tool is an analytics system. In other words, it means that all the tasks that need to be completed or are already completed can be analyzed. This solution could provide you with insights for future reference. It wil also help you analyze your real-time performance.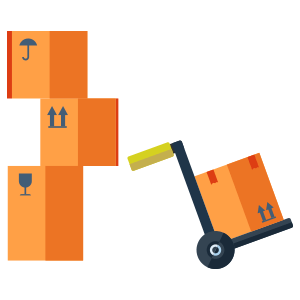 As an e-commerce business owner, you should understand how important inventory management is. As soon as you sell a product, you need to update your inventory. You can either do it manually or you can use an inventory management software. One good example would be Multiorders. It will automatically update your stock levels once you sell an item.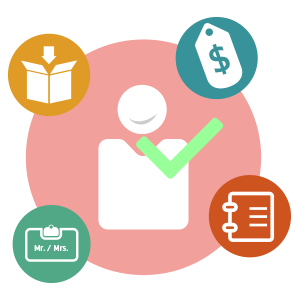 Imagine your daily tasks being done automatically. It means that you could not only forget about inventory updates but all other routine tasks as well. These range anywhere from adding tracking numbers to seeing the performance of all your stores in one place. Try to find a solution that will optimize the whole order fulfilment process for you.
Multiorders automatically updates stock levels, order status and adds tracking numbers.
Can one software have all these tools?
Taking all of the aforementioned criteria into consideration, you need to carefully select the right software. Simply because it provides the opportunity to highly increase your efficiency.
Fortunately, there is a solution that has all these features in one app. Multiorders e-commerce management software combines inventory, shipping and order management. It is also the most cost-effective tool on the market. Check it out by booking a free demo or sign up for a free trial.
---