As we all know shipping is one of the essential parts of online shopping. Each continent has their own shipping policies and fees. In other words, you need to know which shipping carriers for online orders to choose from. E-commerce shipping is slightly different from mailing. It is important to carefully consider fees on each parcel, delivery terms and most important - the quality of shipment. It is because the quality of shipping is the main factor which impacts a customer's review. For this reason, we created this article, which includes a lot of research on TOP 7 shipping carriers for online orders in the UK. Also, we will advise on how to get the best shipping rates and automate your shipping.
1. Royal Mail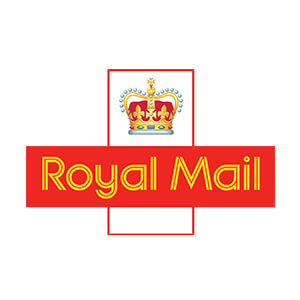 Of course, we should start with one of the oldest and most experienced shipping carriers. It is the official United Kingdom postal service and courier company established in 1516. Nowadays Royal Mail shipping for online orders offers a wide range of delivery options, such as same day delivery. Besides their long-term practice in the UK, they also managed to spread their services all around the globe. So, it is a great option to ship goods not only in the UK but also for worldwide shipping. On the other hand, it is important to mention, that they do not provide their services in the USA. Despite that, they are one of the most trusted shipping carriers in the UK.
2. myHermes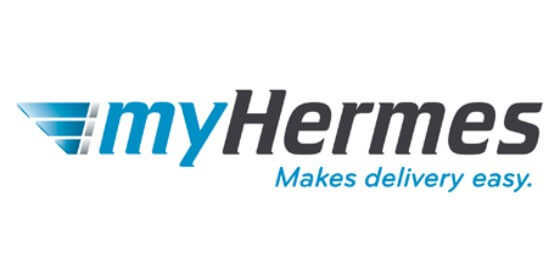 This shipping carrier belongs to Hermes group, which was founded in Germany. myHermes was launched in 2009 and their main competitive advantage is myHermes ParcelShops. They managed to create over 4500 ParcelShops all around the UK. This service is really handy and cost-efficient. All you need to do is simply drop-off your parcel in the nearest myHermes ParcelShop and myHermes will deliver it within 2 days. Another service they offer is delivery from the doorstep, which takes 3 days to ship.
3.  Parcelforce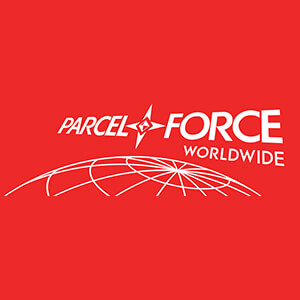 Back in the day, ParcelForce was a part of Royal Mail Group, and until 1990 it was called Royal Mail Parcels. Parcelforce shipping carriers for online orders are extremely popular - they manage to deliver more than 7 million parcels each year. Also, 35.000 parcels each day. It is a cost-effective shipping carrier, based in the UK, but delivering parcels worldwide.
4. DPD UK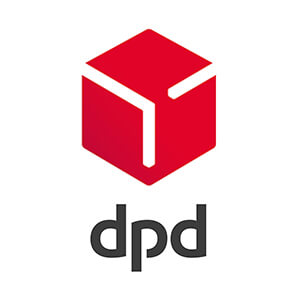 DPD is able to deliver parcels over 230 different countries and employs over 68.000 delivery experts to make it possible. DPD UK has integrated unrivalled ground-based service to Europe and Air Express service to the rest of the world. This shipping carrier is one of the most popular options.
5. UPS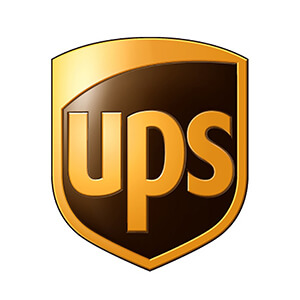 Another shipping giant is UPS. This shipping company has a network of more than 50.000 carriers around the world. They manage to create quick and convenient deliveries. The main reason that they are able to do this is that they employ more than 454.000 people globally. With these numbers, it is reasonable that you should trust your parcels to them. They have suitable shipping rates for online sellers. Also, quality shipments from UPS UK all around the world!
6. Parcel2GO
Parcel2GO shipping carriers for online orders stand out from others with the best shipping quotes. Of course, it depends on the size of your parcel, but it is definitely the best option for small ones. Parcel2Go offers a drop-off method when you simply leave your parcel in a certain place. Another way is to select a courier for pick up. To get a Parcel2GO shipping label all you have to do is add parcel measurements!
7. FedEx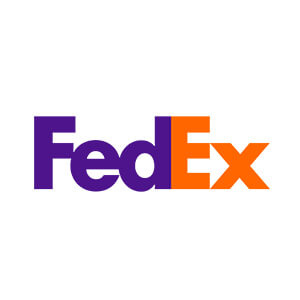 One of the most popular shipping carriers, which is able to provide services all around the world. FedEx UK even offers you next day delivery! They have more than 400.000 team members from all around the world. FedEx shipping carriers for online orders in the UK offers many delivery solutions: airport services, motorized vehicles and Air & ocean freight forwarding services.
How to get the best shipping quotes with shipping carriers for online orders?
The way to do it is with third-party help. Multiorders shipping management software has integrations with all Top shipping carriers for online orders in the UK. In this way, our software provides you with the best shipping rates. Also, there are a lot more integrations for other shipping carriers. It is a cost-efficient way to fulfil orders with a few clicks!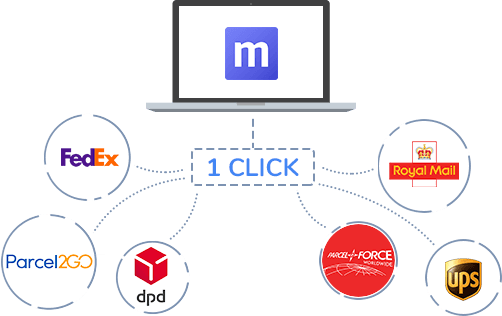 How to automate your shipments?
Multorders users fulfil their orders three times faster! Our software also has integrations with all of the most popular sales channels. It allows you to connect different marketplaces into a single order management system. The platform has an adjustable inventory management service, so it is easy to change all pricing, stock-levels, etc. from one dashboard.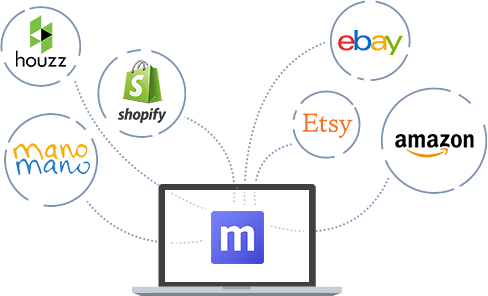 All these connections create an automated shipping process. As soon as you receive an order, simply click on the chosen shipping carrier. The system automatically adds tracking information to each marketplace and informs your customer. That way, an online seller won't need to check or update any shipping information. Also, Multiorders dashboard allows printing labels in bulk. Print and then ship goods, which are sold from different sales channels.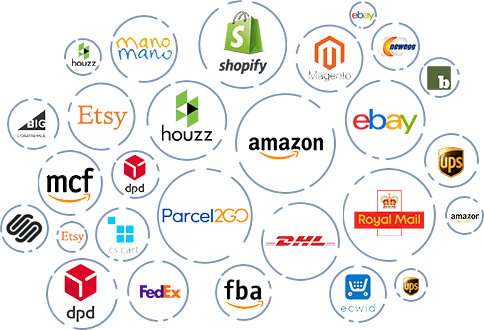 ---