It is a common fact, that everyone wants what is best for their business. Each online seller wants what's best for their customer - best goods, best customer service, best shipping carriers… With the last one, we can actually help! Nowadays, there are many companies that claim their shipping services to be the best. Unfortunately, the reality might disappoint you and your customer. In order to avoid these unpleasant experience, we managed to select Top 3 shipping carriers for online orders in the US.
1. USPS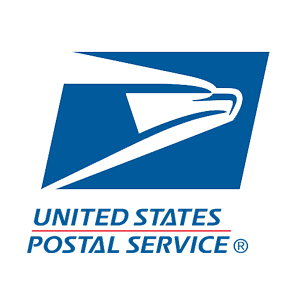 Of course, United States Postal Services stands first in line. This shipping carrier has maintained their reputation from 1971. Above all, through these years USPS gained their popularity and customer trust. USPS has more than 7.5 million employees, and more than 105.000 of them are military veterans. Definitely, this is one of the biggest, well-known shipping carriers for online orders in the US.
On the other hand, another, maybe even bigger competitive advantage is their pricing. Besides their major popularity and size, they offer the best shipping rates. They are offering low prices for items of lighter weight. Officially, they are one of the cheapest shipping carriers for any parcel weighing less than 2 pounds.
2. FedEx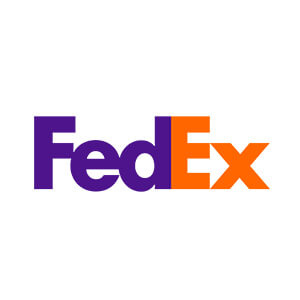 FedEx is one of the world's leading shipping carriers, which was founded in 1971. Federal Express has well-developed air and ground networks. Interesting fact, that they separated these two networks, and their main focus is on express deliveries. Also, according to reviews, you can trust their delivery time and tracking information is available at each checkpoint.
As mentioned before, their main focus is on FedEx Express. Additionally, the percentage of FedEx revenue which comes from this service is 57%. Their total revenue in 2017 was $60.3 billion, which means that many online sellers decided to choose them. That might be due to FedEx's competitive shipping quotes - low rates, which depend on where you want to ship.
3. UPS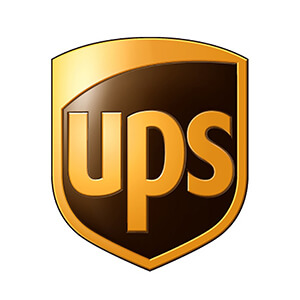 United Parcel Service is a well-known multinational shipping carrier from the US. They offer their services in more than 220 countries and territories. Similar to FedEx it has air and ground networks. The main difference is that UPS is hub-and-spoke, in other words - everything is interconnected. So, whether your chosen shipping method is ground or air, each of them follow a similar flow from origin to destination.
UPS 2017 revenue was $54 billion, which was made of 5.1 billion global deliveries of packages and documents. Also, they claim that they have made pick-ups from 1.5 million unique customers and delivered parcels to 9 million customers. UPS employees are unionized, which probably affects the reliability of services. According to them, they are able to reach every address in North America and Europe.
Is it possible to work with all Top shipping carriers for online orders in the US?
Of course, you can create accounts with each one of the top shipping carriers for online business, but it would frustrate you. Imagine this, always switching from one account to another, will drain your time. Contrary, it will be much easier if you could work with all of them in a single place. Multiorders shipping management software has integrations with all top shipping carriers for online orders. Integrations allow you to fulfil orders with a few clicks:
All sales channels
Automated shipment
Tracking numbers and print labels
Multiorders has integrations with all sales channels, which allows you to fulfil the whole sale in a single dashboard. An adjustable inventory management system, automatically adds all changes in each marketplace. Which is a time-efficient way to modify stock-levels, pricing, etc.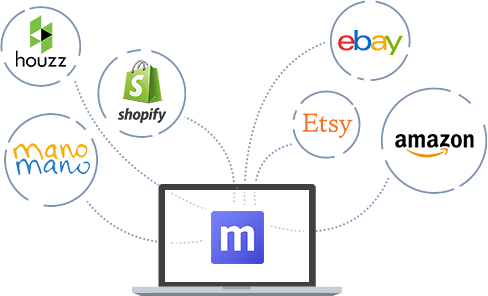 All these integrations allow you to simplify shipping in a few clicks. As soon as you receive an order, simply click on the chosen shipping carrier and Multiorders will do the rest. In that way, you can even send each parcel with a different shipping carrier. All your package measurements and customer's information is automatically auto-synced to the selected shipping company.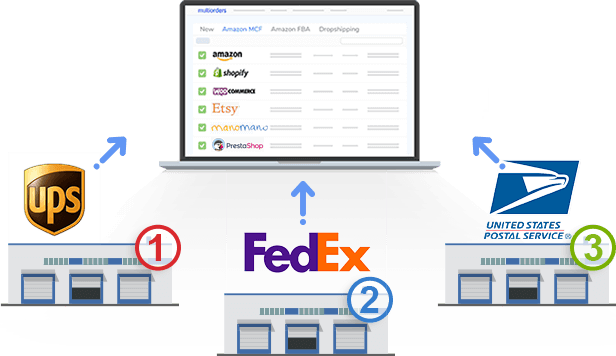 Besides that, Automatically mark your order as dispatched on all marketplaces with tracking numbers. Because of USPS, FedEx and UPS shipping integrations, the system automatically adds tracking information to each marketplace and additionally informs your customer. That way, an online seller won't need to check and update any shipping information.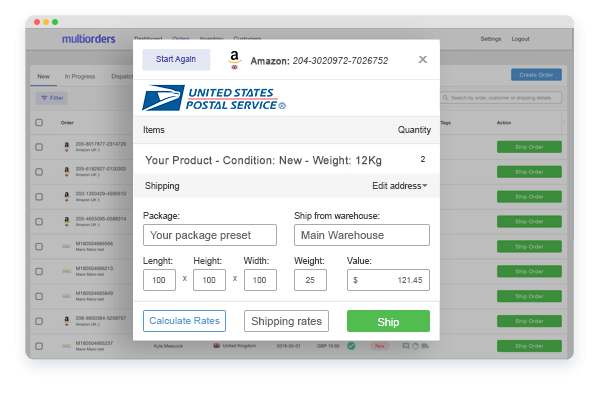 ---