As a business, you should always be looking to optimize. Meaning, to cut costs and improve your services. In this case, online merchants should look to save on storage costs, have their products reach customers faster and in mint condition. If you're a merchant who enjoys using technology to do your bidding, you'll be excited to learn about selling on Amazon FBA.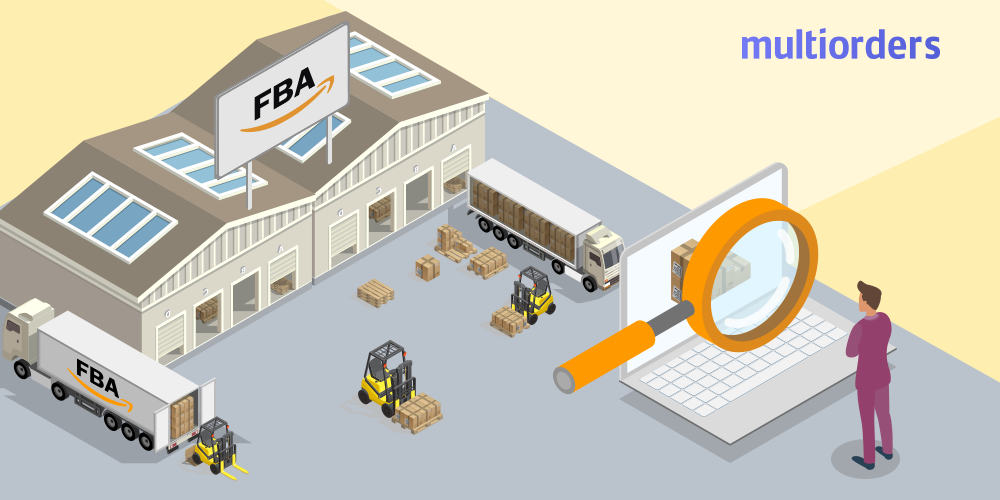 What is Amazon FBA?
In the most basic sense, Amazon FBA stores, picks, packs, ships and tracks your products for you. Amazon will also handle returns and refunds. Of course, this service comes at a price. It consists of storage and fulfillment fees.
Those fees include Amazon's stellar 24/7 customer service, the cost of shipping goods to customers and access to one of the largest and most advanced fulfillment networks in the world. - Gennifer Carragher
Useful to know: Amazon has a variant of FBA that works for all sales channels, not just Amazon. It is called Amazon Multi-channel Fulfillment (or MCF for short). So, you're welcome to use their services despite where you're selling.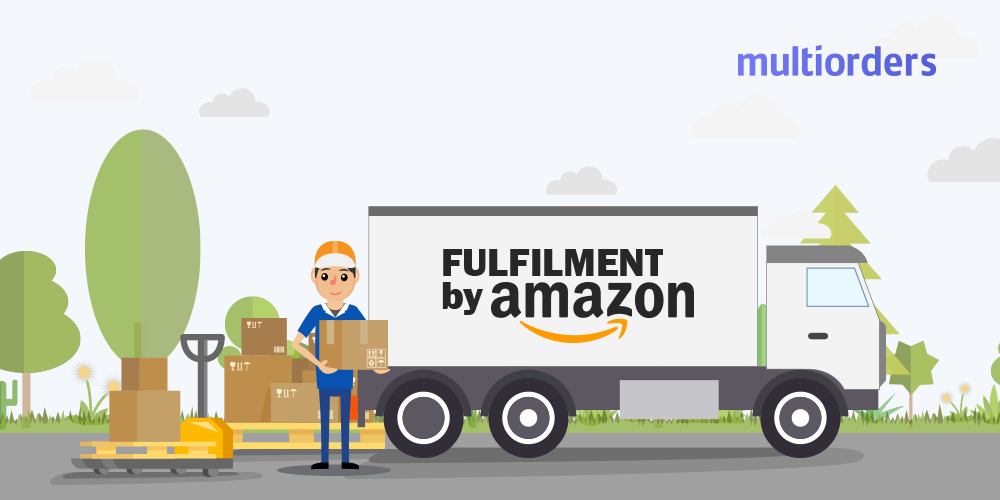 Benefits of selling on Amazon FBA
As you can probably already tell, the benefits of selling on Amazon FBA are enormous. Since you can ship products directly from your supplier to Amazon warehouses, you're completely out of the loop.
If all this sounds too good to be true, consider this: 66% of top 10 000 sellers on Amazon use FBA. The number is probably lower across other platforms. However, this only means you'd be operating at an advantage compared to other merchants.
Something to think about: if you're not using inventory management software, chances are, you occasionally encounter human error within your inventory. With all your stock placed in a distant warehouse it might be messy to sort things out. However, it's a problem with an easy solution.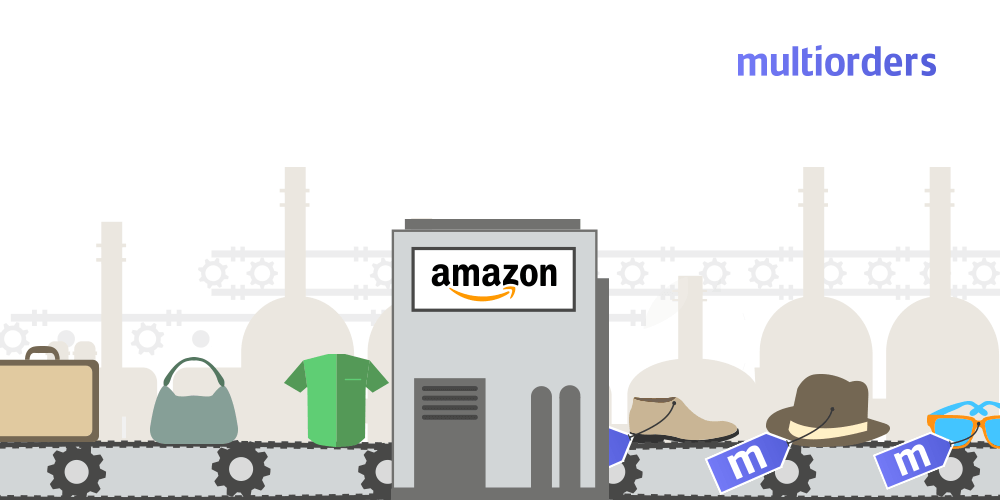 Managing inventory while selling on Amazon FBA
The coolest part is that some inventory management software integrates with Amazon FBA. For example, Multiorders. We assume you already know what inventory management software is capable of. However, if you'd like to freshen up on that knowledge - you're welcome to skim through the features.
Such a combo will basically automate your whole business. All you're left to do is create growth. That could be researching new products to add to your store. Or maybe creating ad campaigns to gain traffic. Growth also comes from making informed business decisions with the help of Multiorders reports. With the time you suddenly have, the possibilities are endless.
Even if you're not sure about selling on Amazon FBA, we encourage you to try Multiorders. It's free, does not require a credit card and you can set it up within the hour. And in the next two weeks, you'll save much more than that.
Conclusion
Selling on Amazon FBA is largely different from more traditional means. Yet, it's a change most merchants stick with. And that shouldn't come as a surprise - it's a huge convenience. If you're interested in an in-depth analysis of how Amazon FBA works, you can find it in this article.
---