After you've decided to start or expand a business into territory where you'll need shopping cart services, the next step is to decide on a provider. The best shopping carts we've chosen each cater best to a certain type of business and a person behind it.
Best shopping carts
Every e-commerce platform has its own pros and cons. Hence, it's quite difficult to choose the exact match for the type of business you want to run. You also have to take into consideration your own skills and preferences. Because of this, our list features a bit of each different type of shopping carts. Have a look at our choices to direct you towards the right solution for you.
Shopify
Shopify earns their spot between the best shopping carts for quite a few reasons. Firstly, they provide hosting services. Secondly, their easy to use drag and drop designs make it a near perfect choice for most merchants to dropship on. And last but not least, they offer a large selection of add-on apps. Though, you may have to shake your pockets a little extra for some useful additional features.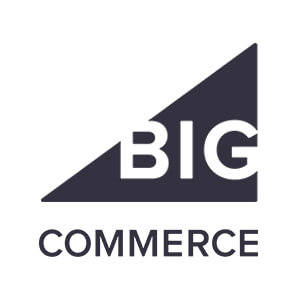 BigCommerce
The jack of all trades – BigCommerce – is an overall good choice no matter the business you run. They also provide hosting services, so the load times are always fast and stable. If you're willing to have less customization options or are a beginner – BigCommerce is worth looking into.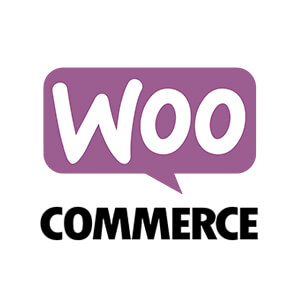 WooCommerce
Obviously, no best shopping carts list is complete without WooCommerce. It's often the superior option for those who want to manage their affiliate website and run an ecommerce store together. One downside of WooCommerce is that you need to host the website yourself.
Their services cater best to small and medium sized enterprises, who want near unlimited customization. If you're someone who knows their way around WordPress and have SEO knowledge, you'll definitely be happy with WooCommerce.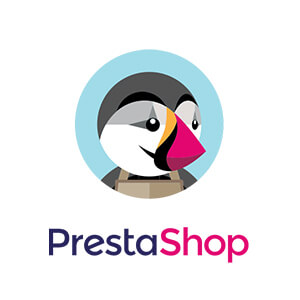 PrestaShop
It's a similar option to WooCommerce, but often more expensive. WooCommerce is a WordPress plugin, PrestaShop is a Content Management System (CMS). The extra you pay with PrestaShop is rewarded with stellar product search functionality and the abandoned cart email feature. If that sounds like something your business might make bank off, check out PrestaShop.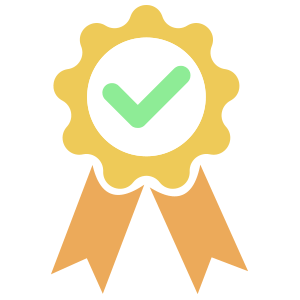 Best shopping carts roundup
While there are more options to choose from, the ones listed will fully suffice for the vast majority of merchants looking for the best shopping carts.
However, what is often overlooked at first is the inventory management side of business. If you're someone who values proper preparation before dipping your feet, Multiorders is definitely worth taking a look at.
Multiorders is a service that allows you to control all your inventory from a single dashboard. Be it on a single or a spread selection of e-commerce marketplaces or shopping carts, Multiorders will conveniently integrate with any set of them.
If you'd like to minimize time spent on fulfilling orders, updating stock counts, taking care of shipping – this is the swiss army knife for you. With a 14-day commitment-free trial (no credit card required), it offers the full set of features for all your needs.