There is a common mistake to mix the terms for logistics and supply chain management. The key thing in these two different business management parts, is it that logistics is just a small part of the whole supply chain management. Let's explore them both to get a better view of the differences.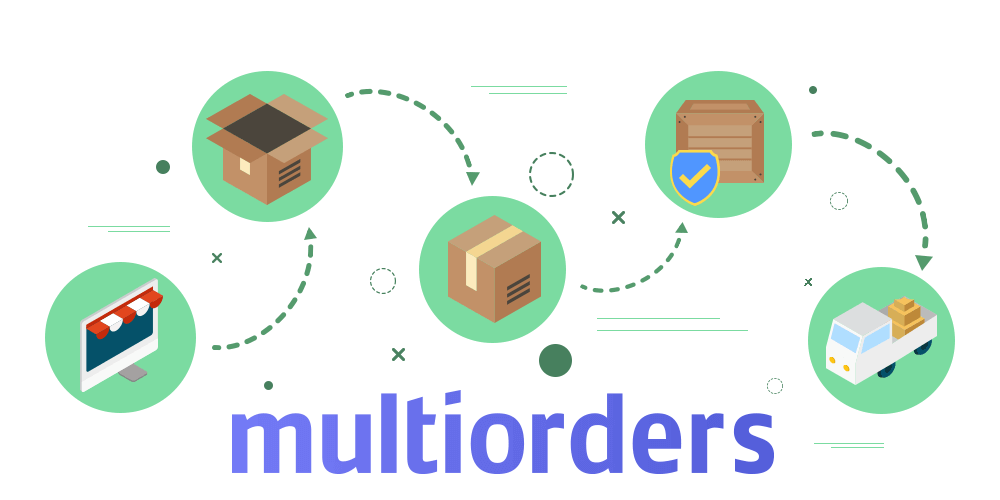 What is supply chain logistics?
As mentioned before, you should imagine logistics as one of the many parts that sustain the whole product management. In other words, you cannot compare these terms, because a supply chain is impossible without logistics, but at the same time it is not the most important part of online business.
Logistics is nearly everything that is associated with shipping, storing and all the movement processes. Basically, this term means the journey that your product has to go in order to be received by your customer.
How to understand logistics?
It is impossible to complete supply chain without stocking, moving and shipping your product. Because of that, despite the fact that both things don't mean the same, logistics are still very important to complete your sales.
The main question for all online sellers is how to complete the transit from the warehouse to the customer. Of course there are situations when you don't have to own a warehouse, but despite where you stock your goods, you still need to go through the decision making process. You need to decide with whom you will complete your order. In other words, which shipping carrier to choose. That is why if you are planning to work with shipping management software, you should definitely pay attention to the number of integrations that it has. The more shipping companies it can offer you, the easier it will be for you to decide. Also, if it has additional discounts for some carriers, you can even reduce your daily costs.
Look at Multiorders software. It has all of the most popular shipping carrier integrations. Not to mention that it provides each user with the best shipping rates. Multiorders users get USPS Commercial Plus pricing by default. All you need to do in order to complete your logistics is to click on the preferred company's logo and the software will do the rest. It will automatically synchronize shipping details, update tracking numbers and order status. Logistics are easy with Multiorders!