All online sellers are looking for a way to increase their sales. In other words – to gain more profit. Although earnings are important, you still need to find the most convenient way to receive them. Online sellers could always rely on a popular payment system, with many users. Nowadays more than 100.000 users have chosen to work with Stripe. Which allows you to trust your payment transactions to them. For this reason, we created a useful article, where you can find tips for your stripe order management.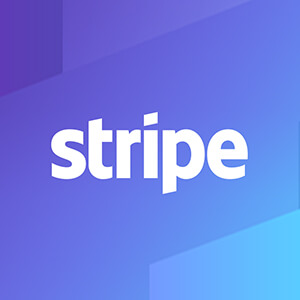 Why do you need a payment software?
As an online seller, maybe you are still wondering when and why you should need Stripe. Most likely your orders come from a marketplace or e-commerce channel, and either way both of them have their own payment system. However, if you also have a personal online store, then you understand that a payment software, such as Stripe is a necessary tool.
Not to mention if you own a physical store. There is always a possibility that customers will place an order on the phone or visit your store. For those cases, you need to create a Stripe account, to fulfil that kind of orders.
The struggle of Stripe order management
Usually, when you have to fulfil a direct order it takes a few following steps:
A phone call from a customer
Entering customer details into a Stripe software
Making some updates in your inventory, change stock levels
Going into a shipping carrier website to finally ship your order
The last step is to fill all customer details into your accounting system
As you see, it is a multiple step system just to fulfil one sale. Imagine this, in one day you get tens of these orders. Meanwhile, you have to take care of other marketplaces, check tracking information, etc. To avoid these time-consuming tasks, Multiorders created an automated solution.
SOLVED! Stripe order management
Multiorder has integration with the Stripe payment system, to help you to fulfil any kind of order with a few clicks. All steps of fulfilling that kind of order with Multiorders:
A phone call from a customer
Go to Multiorders and add customer details
Click once in adjustable Multiorders inventory and one click to ship your order
In other words, it only takes a few seconds to fulfil an order, which is created by a phone call or in a physical store. An adjustable inventory allows creating all changes without going through different websites. Multiple shipping carrier integrations allow shipping any order by simply clicking on the chosen company. Also, Multiorders saves all order data and allows printing labels in bulk.
Multiorders order fulfilment automation
Inventory management. Multiorders has integrations with all sales channels, which allows to connect and control all of them in a single dashboard. Also, this software creates an adjustable inventory for all your items. In this manner, you can change your stock-list, pricing or product description and it instantly appears in your marketplace. Also, you can make changes in bulk, without switching from one product to another.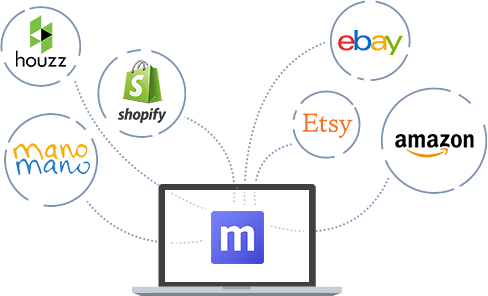 Quick shipping. Multiorders also has integrations with all shipping carriers. To ship any order simply choose one of many shipping companies and click on it. Because of many integrations, all carriers are waiting to ship your items. This is a convenient way to fulfil your order without any time-draining tasks.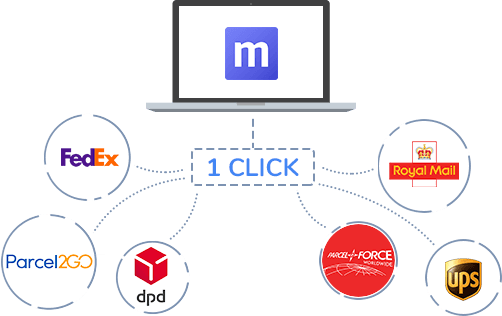 Automated shipping information. Automatically mark your order as dispatched on all platforms with updated tracking numbers. Because of the shipping carrier integrations, Multiorders automatically adds tracking information to each marketplace and additionally informs the customer. That way, an online seller won't need to check and update any shipping information. Basically, as soon as you add customer details, which you get by the phone call, Multiorders does all the rest. Including an e-mail to your customer with the tracking number.
Conclusion
When an online seller has a direct sale, usually order fulfilment takes much more time. Not to mention that it might get confusing while going through three different platforms. Multiorders has a solution which allows you to do it about four times faster.
Simplify your stripe order management! Stripe payment gateway allows you to take payment and receive it to your bank, while Multiorders will do the rest:
Tracking number
Printing labels
Inventory management
Faster order fulfilment