Squarespace seller
Nowadays, starting your own business sounds easier than collecting some old postcards. The main reason is that e-commerce business is taking more and more of the shopping field. So, nearly everyone can become a retailer. The main competitive advantage might be the marketplace, where you decided to sell. Squarespace e-shop is one of the greatest places to start or become a leading seller. After all, to attract buyers you need to know how to run your business in the most efficient way. In this article, we will explain how to manage Squarespace inventory and make your shop more profitable.
Squarespace marketplace
For starters lets learn more about this e-commerce platform. Squarespace is a service-based content management system, integrated e-commerce platform, website builder, blogging platform and domain name registrant. The software was launched in 2004, by Anthony Casalena.
About Squarespace
As a Squarespace user, you should know some facts about their policies. First of all, it only has two payment gateways – Stripe and Paypal. Which is not so handy, if you are used to working with some other method.
Another thing is that it doesn't integrate with Facebook, Amazon, or Google Shopping for easy cross-selling. Squarespace integrates with social media channels only for advertising your products and with Google Analytics, so you can know more about the traffic in your store.
On the other hand, let's talk about the bright side of Squarespace. Firstly, it has unique website design, black and white minimalistic style, and systematic flow of information. Of course, keep in mind that as a domain name registrant and website builder it has to have an attractive home page and clear content.
In addition to this, their main competitive advantage is their simplicity.  Squarespace's interface is fair and inviting to users: easy to use layout design, which leads straight to sales. Moreover, they have exceptional templates and visuals.
Another key point is that you can sell an unlimited number of products. With this in mind, you can create an endless inventory of many possible variations of merchandise. In addition to this, you need to understand how to manage your Squarespace inventory.
How to run your business on Squarespace?
As soon as you start gaining more clients, your profit will also grow. So, the question is how to get more customers? The first e-commerce rule is to follow your clients' needs. One way to do it is by fulfilling their orders as fast as possible and having perfect customer service. These are essential parts of an e-business, which maintain your reputation.
Usually, if you are working on your own, tracking all shipping details takes some time too. Additionally, Multiorders created integrations with all of the most popular shipping companies. As soon as you receive an order through our software, simply click on one of the many shipping carriers.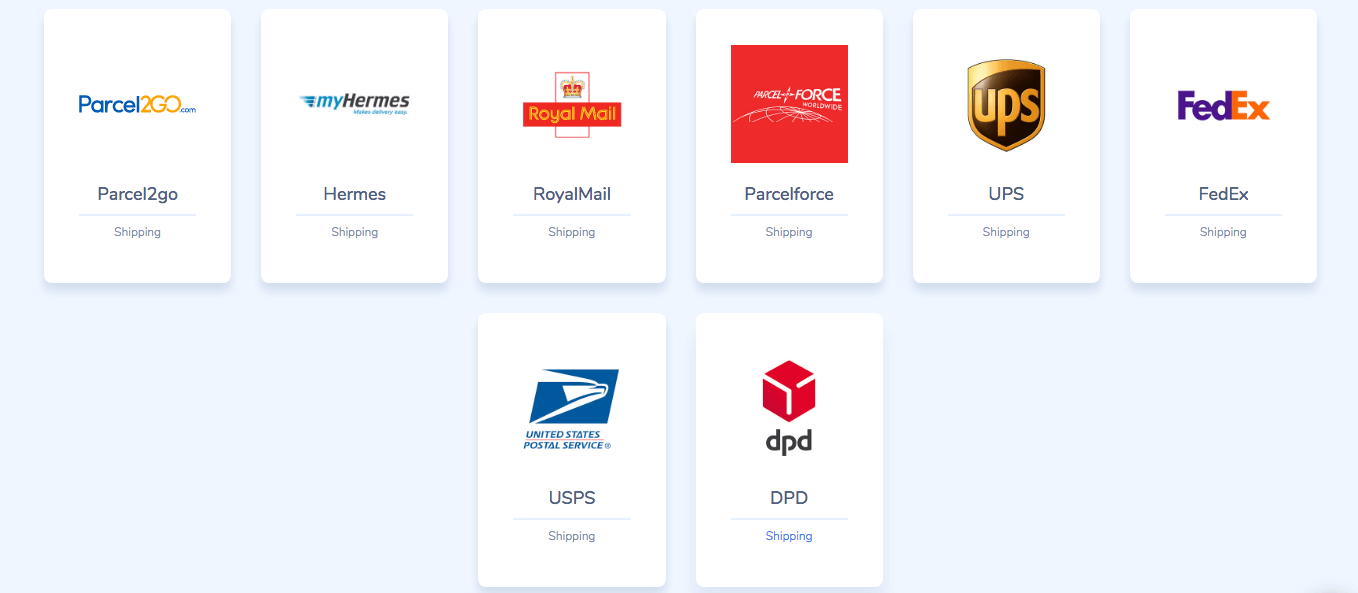 Multiorders already signed all contracts and terms, so our users do not have to bother themselves with shipping details. Moreover, all companies guarantee replacements and refunds, for accidents which might happen during shipping.
Furthermore, you can choose different shipping companies for each of your orders. Because of many integrations, all carriers are waiting to ship your items. This is a convenient way to find the most suitable shipper or work with those which you admire.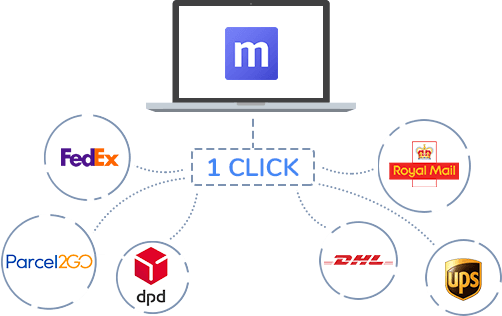 Squarespace order tracking
Besides finding your shipping companies Multiorders also controls all shipment details. In other words, we automate tracking number updates and label printing.
To make it more convenient, tracking numbers are automatically sent to a marketplace, also instantly notifying your client. In this way, a retailer does not have to check shipper's website, and go back to Squarespace inventory, or interact with the customer. Multiorders covers it all.
Track Squarespace profits and losses
Basically, Multiorders allows you to control and fulfil your orders, as well as track and count your achievements. In one dashboard you can see top sales, sold units, top buyers and total orders. With this information, you are able to better understand your business.
Squarespace and other selling channels
Of course, one way to expand your success is more selling channels. In other words, create accounts in different marketplaces.
For instance, if you are selling in Squarespace and also in some other popular marketplace, it might be difficult to control all your orders. Most likely you will have to jump from one website to another. On the other hand, Multiorders users avoid this kind of struggle.
Multiorders allows connecting all sales channels into one place. Now you can see all your orders and shipments on one website. Furthermore, all customer details are on one dashboard, despite their marketplace.