Selling goods is a much more diverse undertaking than it might seem at first. You need to cover every possible angle to maximise revenue. You need to sell on an e-commerce website, have a retail store and employ a sales team for direct contact with potential customers. There is a way to manage all of this simultaneously when you add your Shopify store and combine it with our Vend integration in Multiorders.
We all know that Shopify is an e-commerce platform that allows you to start and then nurture your business into an online giant. Besides, Shopify is completely cloud-based.
It means that you do not need to maintain web servers or worry about upgrades on old technology. Because of this, you can have a fully flexible and accessible business which you can run from the beach on some tropical island. This is of course, if you manage to catch an internet connection.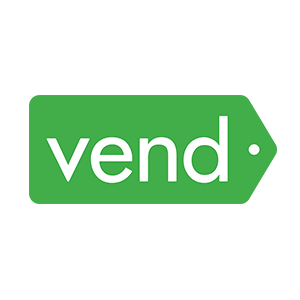 However, Vend is something entirely different. It may not yet be familiar to a lot of young business entrepreneurs. Vend is a cloud-based POS (Point Of Sale) software for retailers.
Basically, it allows you to sell online, in brick and mortar stores and via mobile phones all at once. You can run it on any device or platform with the help of a web browser or by using Vend Register for iPad. Therefore it is perfect for the integration with your Shopify online store.
In this integration, Vend acts as an online cash register where you can input the order and payment details.
Shopify and Vend integration
When you create Shopify and Vend integration in Multiorders inventory management software, you open a new world of possibilities. In this integration, Vend acts as an online cash register where you can input the order and payment details.
You can add your Shopify store and connect it with your Vend integration in Multiorders. This allows you to see all of your inventory and any orders you receive on one dashboard. You can also merge Vend items together with Shopify items.
By doing that, your stock is synchronised, which means that when you sell an item in your physical store, the system also updates your Shopify stock. This is especially useful to reduce overselling to the minimum.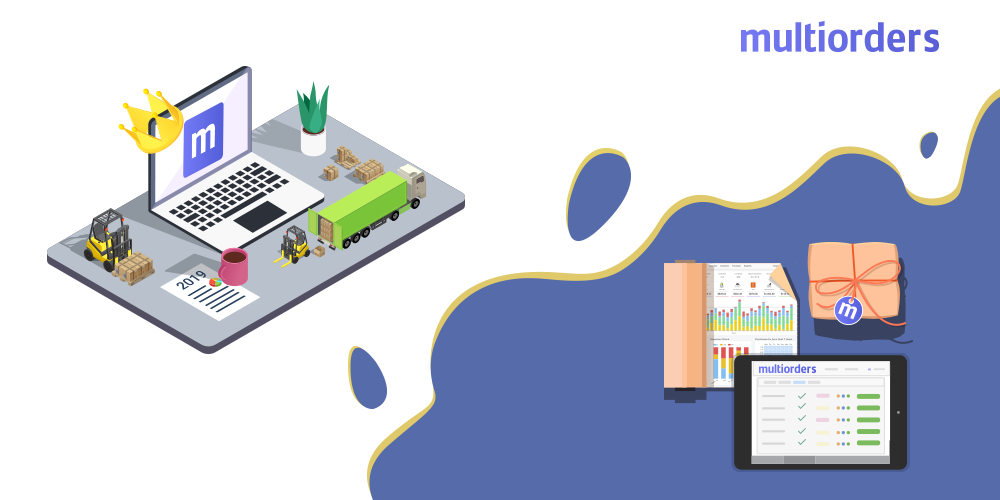 Multiorders inventory management software
Your business may have online sales as well as direct, over-the-phone or even retail sales. This is a brilliant idea for those who want to reach a wide variety of customers. Though with the crowd of customers, come a bunch of difficulties that have to quickly be dealt with.
One of the most common problems that come up is overselling. When you have limited stock, it might happen surprisingly quickly.
This only happens when you don't use Multiorders. It's the best inventory management software for a reason. The reason is that Multiorders automatically updates the stock for all of your sales channels at once.
The second you place an order via the phone, retail store or a customer purchases an item online, Multiorders automatically reduces the available stock across all channels.
With Multiorders you can maximize profits and increase efficiency. Simply because the software helps you easily manage inventory across several locations and sales channels.
Even more, it allows you to access a real-time overview of sales performance and measure the success rate. The system creates customized reports allowing you to gain valuable insights on your sales.