Many small ecommerce businesses forget to consider email marketing as a profitable way to sell their products. We all think that no one reads the emails any more and that social media is the way to go. However, we forget, that sometimes we open these promotional letters which we receive and then actually buy stuff. To help Shopify businesses that are still seeing the benefit in email marketing Multiorders inventory management software provides a Shopify and Mailchimp integration.
Shopify and Mailchimp integration
When you integrate your Shopify store to Multiorders you receive a lot of benefits. One that is often forgotten is Shopify and Mailchimp integration working together to market and generate more profit for you. If you already have separate accounts of Shopify and Mailchimp, you only need to integrate them together in Multiorders software.
Afterwards, the process is simple. When a Shopify order goes through Multiorders, each order creates a separate customer file. This happens for each purchase, but if the same customer buys again, they only have one file. This information is automatically sent to Mailchimp and stored there.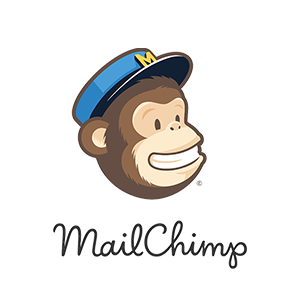 In Mailchimp, there is a list of customer information from each store that you have integrated to Multiorders. For example, if you have integrated a couple of Shopify stores and an Ebay shop, in Mailchimp you will have three separate lists ready for you. One for customers who bought from your eBay store and two for the Shopify stores.
When you have the list of customers, you can send bulk emails to them through Mailchimp and generate even more profit. Just make sure that your customers are aware of this process and agree to receive promotional emails.
All these lists are created automatically and you do not need to worry about it anymore. The only thing you need is to use Multiorders inventory management software.
More benefits
When you use Shopify and Mailchimp integration through Multiorders you get even more benefits than expected. Apart from the customer lists in Mailchimp you will also be able to see customer purchase history and it will always be available for analysis or report creation. You can also export the customer data for safekeeping or use it later.
There are plenty of opportunities with Shopify and Mailchimp integration, you only need to jump in and grab them.