Almost every business has multiple sales channels with constant order flow. Therefore, order management becomes more complex with every passing day. It is a hassle to keep track of where every order came from. Especially when you don't have a way to see everything at once. This requires you to find a sales order management system, which can be easily controlled from one dashboard.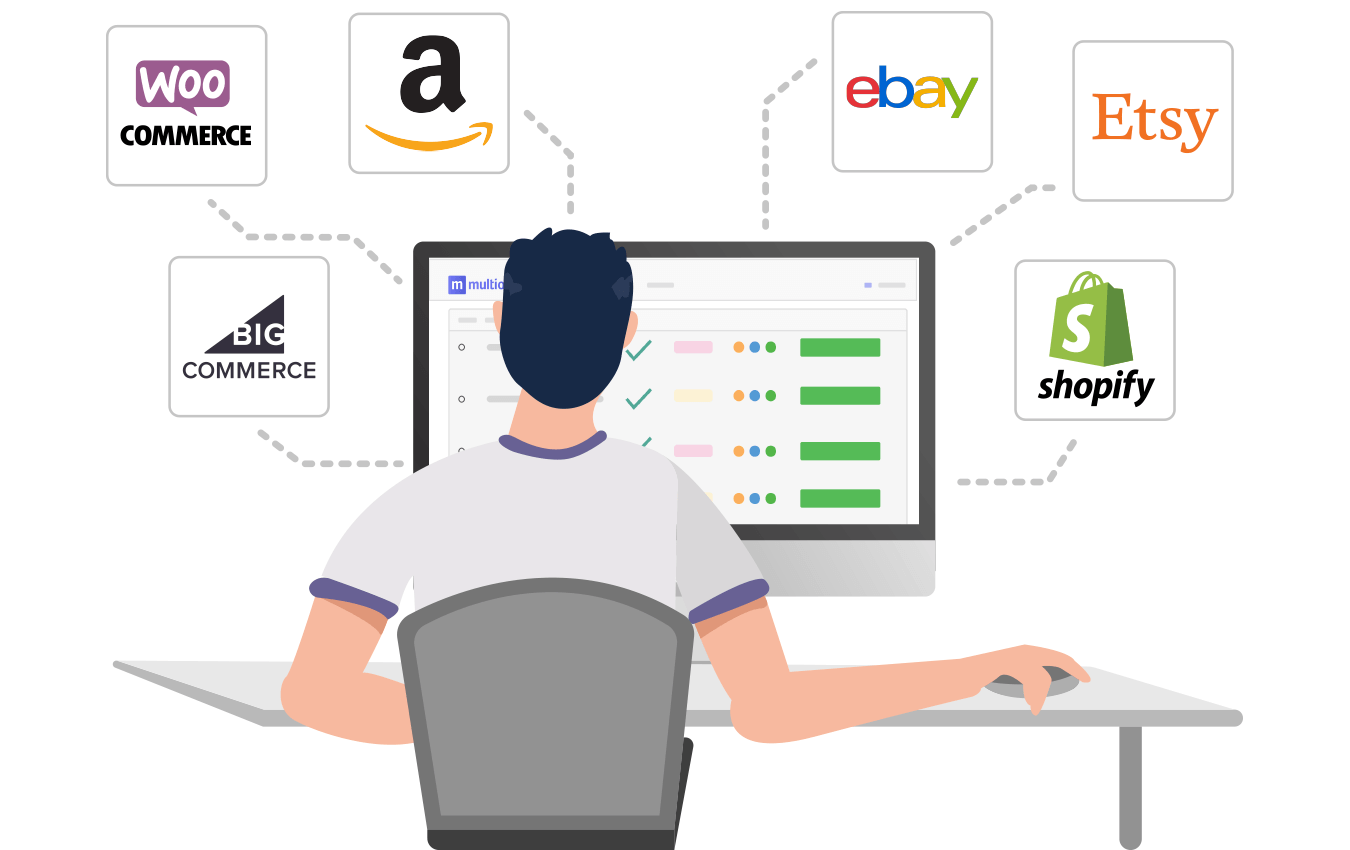 What is sales order management?
To be able to define what you need from your software, you must be clear on why you need it. To put it simply, order management is a process of efficient fulfillment and sales order tracking. In this process, you will find salespeople, suppliers and other necessary steps to create a great customer experience.
For instance, you sell home robotics. The sales order management would start the minute your customer places an order for a robot vacuum. Then it continues through the fulfilment and shipping departments. However, it doesn't stop there. You also need to track the delivery. Finally you need to get feedback from your customer after the delivery.
By managing inventory and orders at the same time, you will reach much better results and always restock on time.
Keeping a record of your customers' satisfaction rate and order history may seem unimportant. However, this thought is misleading. Keeping customer order history is essential for your after sales support and promotional activities.
The best sales order management system
The best sales order management system should adopt a multi-channel approach. It should give you a central dashboard, third-party integrations, automation and inventory management.
It sounds like a lot to ask, but this is only the basics. Therefore, any sales order management system must include them. Now let's have a more in-depth look at these features.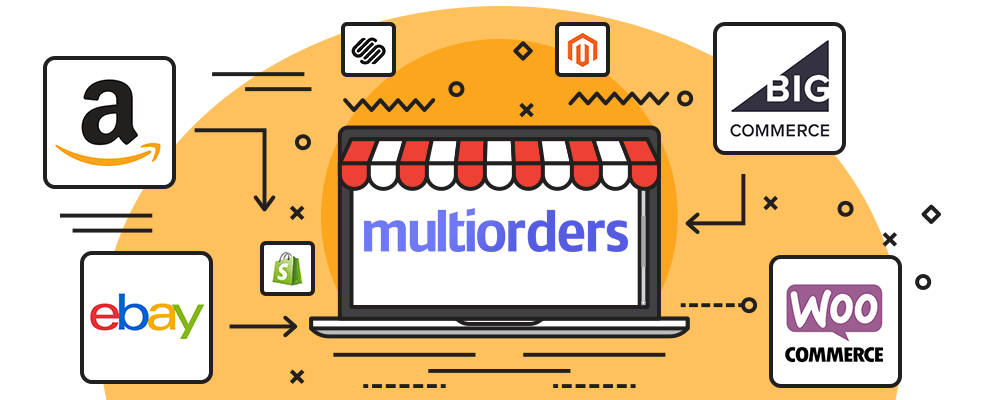 Multi-channel approach
To cover your basic needs and prospects, a sales order management system should allow multi-channel integration. For example, you have two separate stores for now. One on eBay and one on Shopify.
Naturally, you plan to open another store in the future. Simply because every business tends to grow and expand at some point.
The order management software must enable you to control orders from all of them simultaneously. It would be a waste of your invaluable time if you had to change the system every time you start using a new marketplace.
Centralised dashboard
Moreover, a centralised dashboard will enable you to manage all of the sales at once. Even more, it should include various staff accounts. Having separate accounts will help your business run smoothly. Also, several people will be able to use it at the same time. This would prevent staff errors when several people fulfil the same order or get confused on who should do it.
Staff accounts let you organise the process and have clear tasks for each of the employees. This gives you a smooth operation and clear functions for everyone. In turn, your business becomes more transparent and can complete objectives faster. Along with the fast process, your customer expectations can be met more easily and you receive less unhappy emails.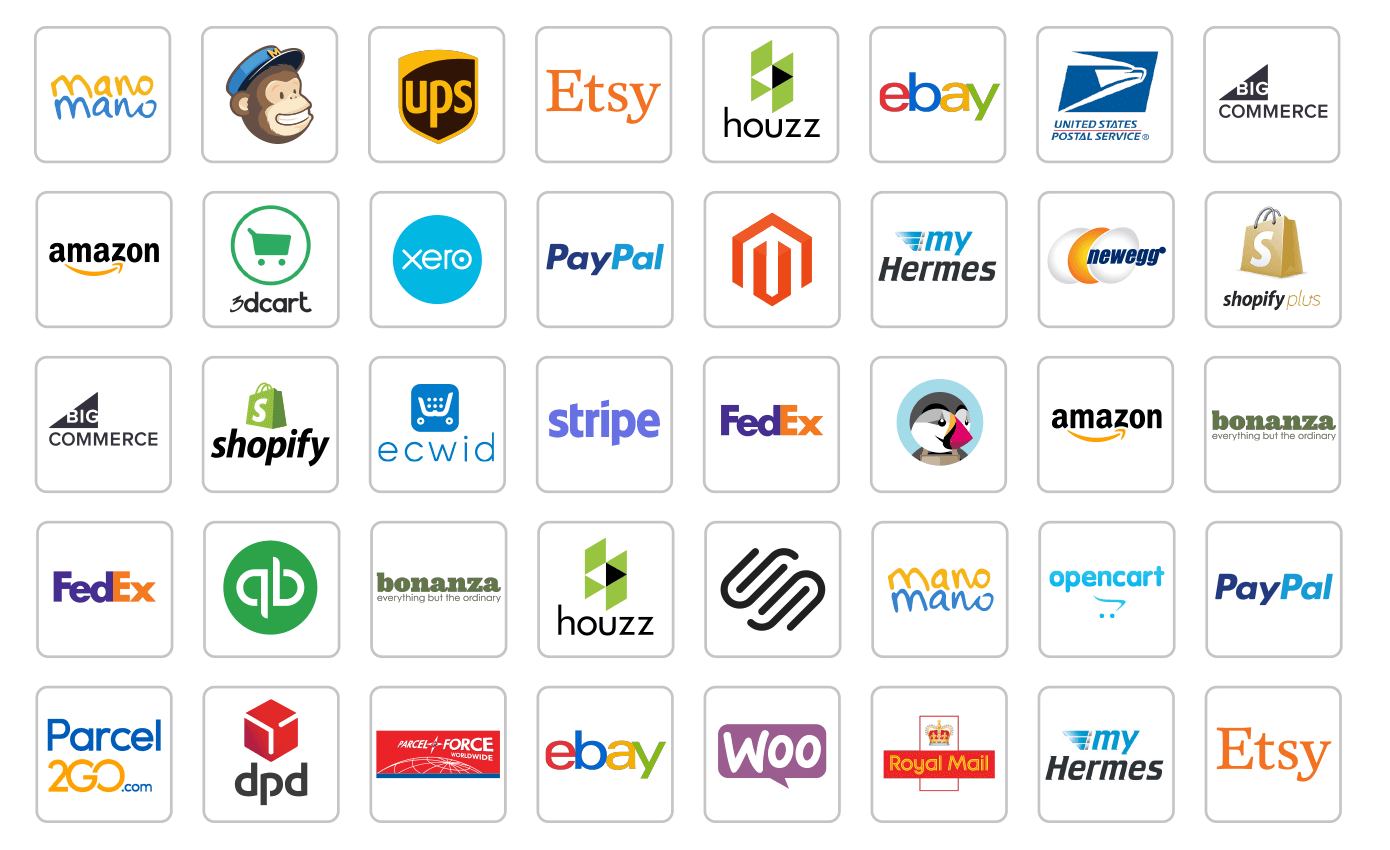 Third party integrations
When you need to manage your sales, sooner or later, you recognise the need for third-party integrations. Therefore, the best sales order management system should allow you to integrate third-party apps and improve the process quickly.
For example, with Multiorders order management software you can integrate third-party apps in only a few clicks. This includes shipping carriers ( UPS, FedEx, DPD, Royal Mail, etc.). You also get email marketing (Mailchimp and Omnisend) or point of sale apps like Stripe.
Automation
For advanced business management, you must automate processes and minimise manual labour. Only with the right sales order management software can you skyrocket your performance and increase profits. Automation should include shipping, order and inventory management, among other processes.
For example, Multiorders software automatically updates your customers after you ship their order. Also, it automatically updates your sales channels with the remaining inventory numbers and sends you low stock alerts. Besides, you can include various settings to customise documents and automate even more tasks.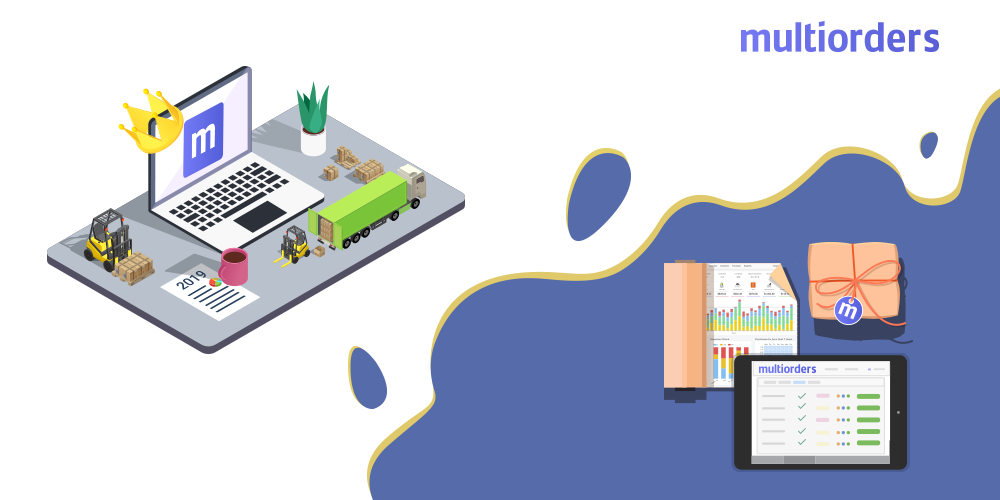 Inventory management
Even though inventory management might seem like a separate process, it is closely related to order management. You must be sure that after each sale, the required amount of goods is taken from available inventory and reserved for shipping.
This single action prevents you from overselling and unexpectedly running out of stock. By managing inventory and orders at the same time, you will reach much better results and always restock on time.
Multiorders sales order management system
As we have explained above, Multiorders software is a brilliant sales order management system. It can help you improve customer service, order fulfilment time and as a result, increase revenue.
If you have any doubts, you can try it for free and experience the benefits yourself.