eBay is a great marketplace with millions of users. However, when you are a merchant, it can become quite irritating. Especially when you try to reprint eBay shipping labels. Actually, one of the most common reasons for eBay shipping label reprinting is that a printer ran out of ink.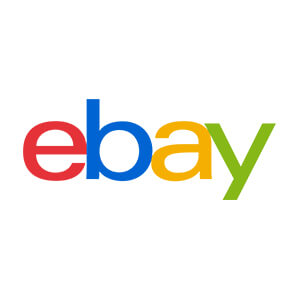 Lets say you have purchased a single label from eBay. Now you are wondering how to reprint that eBay label. Fortunately, you can do it easily. Just go to My eBay > Sold > Shipping labels. However, if more than 24 hours have passed, then you have lost your label. Though you can void the current shipping label, no refunds are available.
In this case, you must purchase a new eBay postage label in order to be able to reprint it. The process of buying and then failing to print or reprint eBay shipping labels can get really frustrating. Yet, it doesn't have to be.
How to easily reprint eBay shipping labels?
With Multiorders it is very easy to reprint your eBay shipping labels. You can also do it as many times as you need. Just follow these steps below:
Log in to your Multiorders account.
Go to Shipped under the Orders tab.
Find the order for which you want to reprint the shipping label. On the right side click Print. In the drop-down menu select Shipping Label.
The shipping label will open in a new window and you can reprint it. There are no additional costs to reprint eBay shipping labels. Also, there are no restrictions on how many times you can do it.
Multiorders – the best shipping management software
With Multiorders shipping management software you can achieve much more. Primarily, it helps you automate your inventory updates. This creates a faster shipping process and saves time together with reducing costs. Multiorders software has plenty of features to unlock your full potential. If you ever need a helping hand, turn to our expert team. They are always ready to guide you.