When you work on multiple sales channels, it can become difficult to keep up with all the aspects of the sales process. In order to make it easier to work with, you need to find a way to connect all of your stores. However, most of the time the integration sounds scary. But it doesn't have to be. With the right software you can get your Amazon and Magento integration in a matter of minutes.
By using Multiorders software, you can connect all your sales channels to one dashboard. This allows you to automate order, shipping and inventory management. In Multiorders you can gather all the data to a single location. It works regardless of where the original sale came from.
Consequently, it lowers your operating costs, increases profit and skyrockets customer satisfaction rate. All of this comes from a tiny investment which even a small business can afford.
Amazon and Magento integration in Multiorders lets you sync all of your important data between the two sales channels.
Benefits of Amazon
As you probably know, Amazon is the American tech giant that focuses on e-commerce and technology. It is the largest e-commerce marketplace with more than 1,7 million sellers. Amazon enables sellers from around the world to create their business and quickly sell their products worldwide.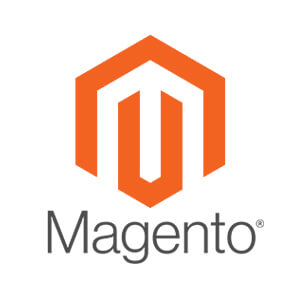 Advantages of Magento
On the other hand, Magento is an e-commerce platform based on open-source and written in PHP. It provides online sellers with the opportunity to use a flexible shopping cart software.
This gives you control over the look, features and content of your shop. Whereas Amazon is a public marketplace with no control over its environment. Besides, Magento also offers powerful marketing tools, SEO and overall management.
Amazon and Magento integration
When you integrate these two amazing platforms to Multiorders software, you gain a powerful advantage over the competition. From that exact moment, you can experience the benefits yourself.
You can integrate Amazon by following one of these guides:
For Amazon UK, FR, IT, DE, ES follow this guide.
For Amazon US, CA, MX follow this guide.
You can integrate Magento by following this guide.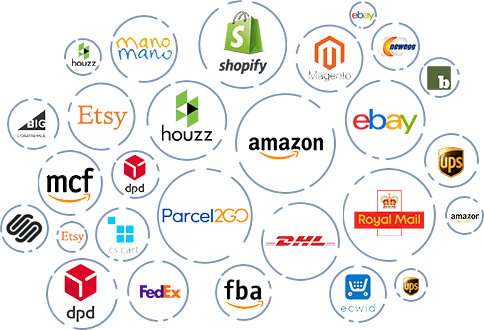 First of all, the Amazon and Magento integration empowers you to synchronise all of your products and orders. It also gathers other important information from the two sales channels. This means that you will see and control everything on one centralised dashboard.
Secondly, Multiorders automates and synchronises inventory updates on both of your sales channels. For example, when you sell an item on Magento, Multiorders will automatically update both channels with the remaining inventory number.
Moreover, the same process happens with your orders. Multiorders software automatically imports the orders from both platforms.  You can then easily fulfil all your orders from the same dashboard.
In short, with Amazon and Magento integration to Multiorders, you can forget about overselling and human errors. Multiorders software automates the whole process. This allows you to direct your precious time to grow your business.