Selling on any type of e-commerce shop can lead you to some unexpected challenges. Maybe you will need to respond to an angry customer, cancel an order or reprint a USPS shipping label. The variety of tasks and problems can be unlimited. In order to avoid them or at least minimize the number of issues in your job, consider checking out Multiorders shipping management software.
Good news if you are a USPS user: Multiorders offers their users USPS Commercial Plus Pricing. As a result, you get a 48% discount on USPS shipping prices! This offer is valid for any user of Multiorders, even without high monthly volume.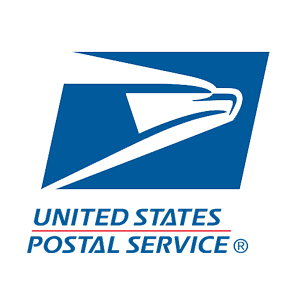 Quicker Way To Reprint USPS Shipping Label
Undeniably, Multiorders shipping management software is an easy solution to control your shipments. It is especially helpful when you're trying to manage shipping labels. While using our platform, printing, voiding and reprinting shipping labels becomes even easier.
Multiorders lets you add multiple online shops and different shipping carriers in one place. By doing this, you can manage your sales, inventory and shipments. It also eliminates the need to switch from one platform to another.
If you are wondering how you can create labels, reprint them and if necessary void them – Multiorders is a great solution for you.
Moreover, you can create labels in a few seconds choosing whichever carrier you like. Moreover, you can print labels in bulk. That is always convenient when you have a lot of orders that need to be shipped at the same time. Nonetheless, you can create shipping presets, choose from various shipping label formats and do custom labels. These tools will save you time, money and energy.
Log in to Multiorders.
Go to the Orders tab.
Make sure you are in the Shipped orders section.
Find the order you want to reprint the label for. Click Print next to the order.
Select Shipping Label from the dropdown.