Being an e-commerce merchant is not easy. Especially, when it comes to additional tasks like canceling orders or tracking shipments. Another annoying task is when you need to reprint shipping label on eBay. In this case, you have to think about solutions on how to decrease the time spent on these problems.
Reprinting shipping labels on eBay is nothing complicated. Just keep in mind, that you can reprint the label within 24 hours of purchasing it with no additional cost. Although it is fairly easy to reprint shipping labels on eBay, it can still be time-consuming especially if you have multiple online stores. Therefore, you should look into Multiorders.
Why Do You Need To Reprint Shipping Label On eBay?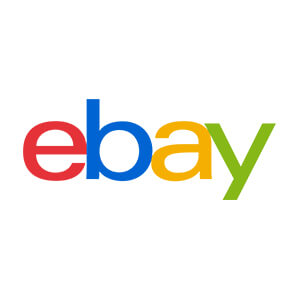 Accidents. A lot of unexpected things can happen while selling online. It is unavoidable. Such accidents as running out of ink in the middle of printing labels or simply ruining them can happen any day.
Mistakes. As there are no robots managing your store, human mistakes are inevitable. Surely you were in a situation where you have printed a wrong label. Do not let that happen again!
Therefore, having the option of reprinting labels is crucial for your business in order to avoid unexpected events and human mistakes!
Easy Way To Reprint Shipping Label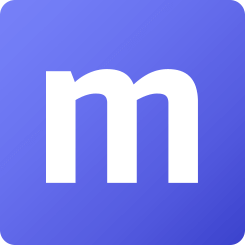 Multiorders lets e-commerce sellers add multiple online shops and use different shipping carriers to manage their businesses in one spot. It is the best way to spend less time on administrative tasks and focus on evolving your venture.
With Multiorders inventory management software you can reprint shipping labels in seconds!
In addition, you can update order status, manage pricing and stock levels for all your e-commerce shops. Moreover, Multiorders shipping management software will automatically update your eBay account with the shipping and tracking information. This will definitely help you manage your inventory and shipping.
Multiorders lets merchants to not only reprint but also to create and void shipping labels in the easiest way possible. Moreover, with Multiorders software you can print labels in bulk, create shipping presets, print custom labels and choose from different label formats.
---