If you are a seller, who does not know how to print shipping label on eBay, this is an article for you. Printing a shipping label on eBay may seem like it requires particular understanding or tools. However, it is a common misconception. It actually requires just a few seconds and no special knowledge or equipment.
You can print shipping labels using simple printer paper and your printer. It is a fast solution that requires minimal expenses.
Faster Way To Print Shipping Label On eBay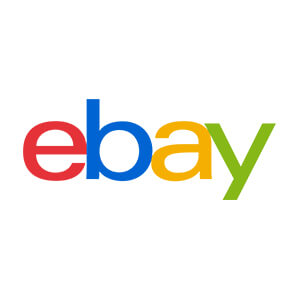 Printing shipping label on eBay is an easy task, although, it can get hectic if you want to manage multiple shops at once. Multiorders inventory management software is a great solution to this problem. It not only lets you add multiple eBay stores in one place but also gives you a choice of various shipping providers.
By doing this, you will not only reduce the time spent on shipping management but also cut the expenses by choosing the most suitable shipping carrier for your shipments.
Print Shipping Labels With Multiorders
Multiorders offers many shipping providers, such as DPD UK, USPS, FedEx, UPS and many more. Additionally, users get USPS Commercial Plus Pricing. It saves 48% of your shipping costs. The best news – there is no need for high monthly volume or account registration.
Moreover, Multiorders offers a possibility to fulfill your orders using Amazon MCF. This will let you forget the inconvenience of having a warehouse, tracking orders and keeping up with your stock.
Printing shipping labels could not be easier and faster with Multiorders:
Print shipping labels instantly after connecting your shipping carrier account
Save time by printing the labels in bulk
Create Shipping Presets to automatically fill in the required information.
Customize shipping label. You can choose from unlimited shipping label formats, print labels with the product name, SKU and quantity.
To print a label requires only 3 steps when you log into Multiorders. First, select the order you want to ship, then choose your shipping carrier and finally, print your label! It's as easy as that.