E-commerce is a tough field to be in nowadays. Therefore, an order management system for trading is a must for every seller. It can make you a more commended seller, because of the faster order fulfilment. Your customers will definitely notice that!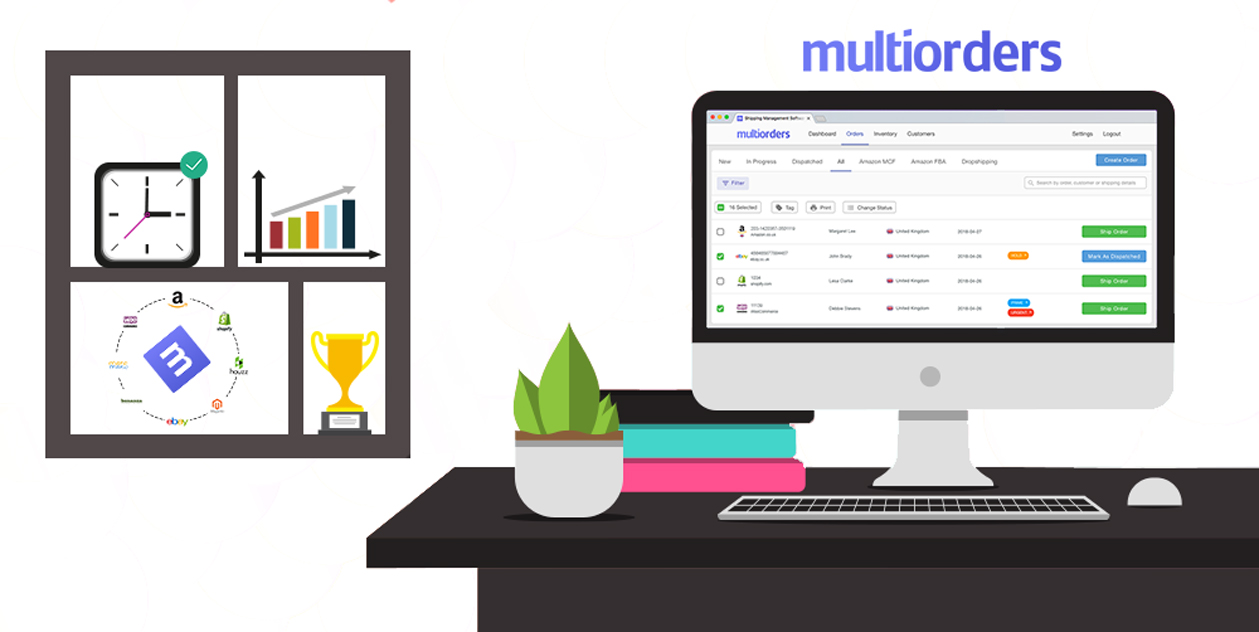 Why Do You Need An Order Management System?
When you start selling on multiple e-commerce platforms or just trading online in general, a couple of obstacles arise. For example, you have to monitor your orders, shipments and inventory as efficiently as possible to gain a competitive advantage.
Another difficulty that may occur, is the time you spend on the aforementioned tasks. This is particularly important, because you will constantly be distracted by day-to-day management in order to keep your store running. Therefore, order management software can be a good solution to implement into your routine.
An order management software keeps track of your orders and updates your inventory accordingly. Some of them even offer you the ability to fulfill your orders right then and there.
By doing that, you will definitely fix any problems much quicker and even avoid unnecessary mistakes. One of the best software for that is Multiorders. There you can connect multiple shops and shipping carriers. That way, you will be able to see and control all your orders in one place. It is truly a life-changer for an e-commerce seller.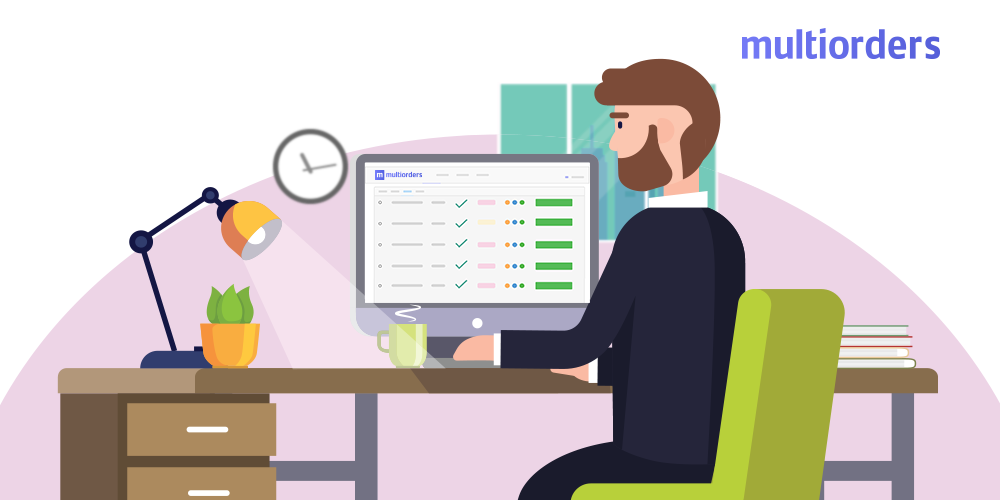 Order Management System For Trading
To continue, our software offers plenty of features to increase your efficiency. For example, with Multiorders, you can instantly update prices or remaining stock quantities for any of your products. This solution will reduce the time you spend on such tasks, because it eliminates the need to switch through online channels and copy-paste the required information.
Moreover, you will have the ability to create shipping labels straight from the software. Just pick an order, select the shipping carrier and print the label! You will be able to choose from different shipping label formats and even add extra information about the parcel.
To tell you the truth, this is not even the best part! With our software you will be able to reprint labels at any time. This is certainly useful for any merchant, because you will be prepared for any type of situation.
Conclusion
In the end, you'll notice that order fulfilment doesn't take as long as you expect. With the right tools, you can automate most of your business. Multiorders allows you to manage your entire business from a single dashboard. Since you can add unlimited stores and shipping carriers, it also gives you room to expand your business indefinitely.