There are unlimited ways to grow your online business. However, the one thing all those ways have in common is time. They all require time. That's the one thing ecommerce merchants don't have. At least, the ones who don't use stock management and billing software. Let's elaborate on how software can make your work life easier and free up time. And as a consequence, induce dramatic business growth.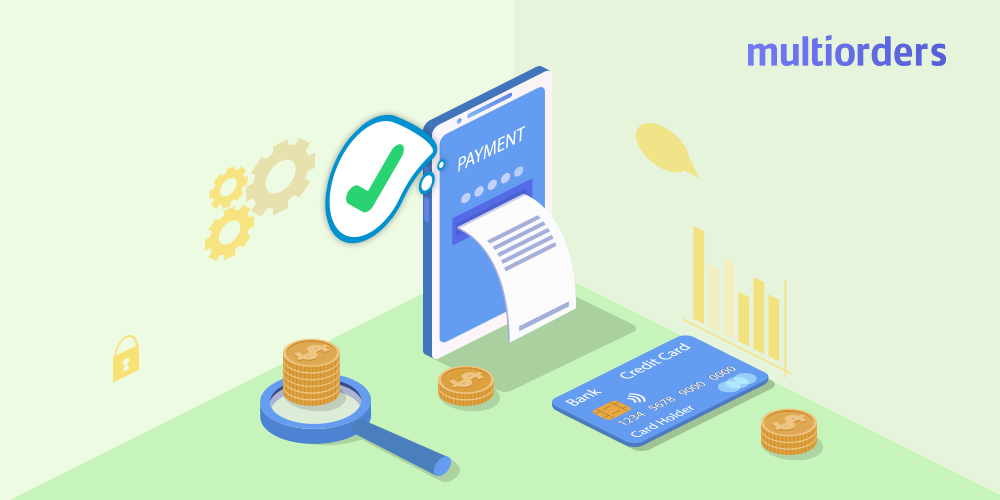 What can stock management and billing software do?
Just to keep things clear – you won't necessarily find every mentioned feature in all such software, but it's all there in Multiorders.
Think of stock management and billing software as a control room. You connect your online marketplace, shopping cart and other accounts to it. Now, you have a single dashboard that you control your business from.
It's like having your Amazon, eBay, Shopify and Excel spreadsheets open all in one, more sophisticated manner.
Simply put, you can perform all inventory-related tasks within this dashboard. This includes managing orders and shipping carriers. You can also take payments by integrating your Stripe account.
If you're unfamiliar with Stripe, it's basically a superior PayPal with very similar, yet smaller fees. Stripe is superior, because it can process bank-to-bank (ACH) transfers, unlike Paypal.
In a way, Stripe has forced PayPal to up its game. The documentation and organization of their new RESTful PayPal API is vastly improved and modeled after Stripe (coincidentally). This is an example of competition benefiting customers. Stripe has set a new standard for a clean and well documented API, and the rest of the industry (including PayPal) is rushing to catch up. – Drew Strojny
Stock management and billing software doesn't just give you the tools to streamline your business with convenience, but automatically performs predictable tasks for you.
For example, you want to send an invoice to a customer. The software will automatically prefill all the details. All you have to do is click Send or Print. This is extremely handy for merchants, who bill their customers directly.
How does software boost growth?
Firstly, stock management and billing software allows you to enter several online marketplaces. All without added complexity to your daily business routine. This is huge.
On top of that, it provides you with comfortable ways to work with Amazon FBA / MCF. It's a service that two thirds of the top 10 000 Amazon sellers use. That certainly tells you something about growth.
The FBA program is one of the top ways to grow your business and get your products in front of more people. – Gennifer Carragher
However, let's return to where we started – there are unlimited ways to grow your business, but they all need time. And software, like Multiorders, is something that frees it up. You can work on marketing, research, various optimizations – all because you're not chained down by order management and delayed by human error.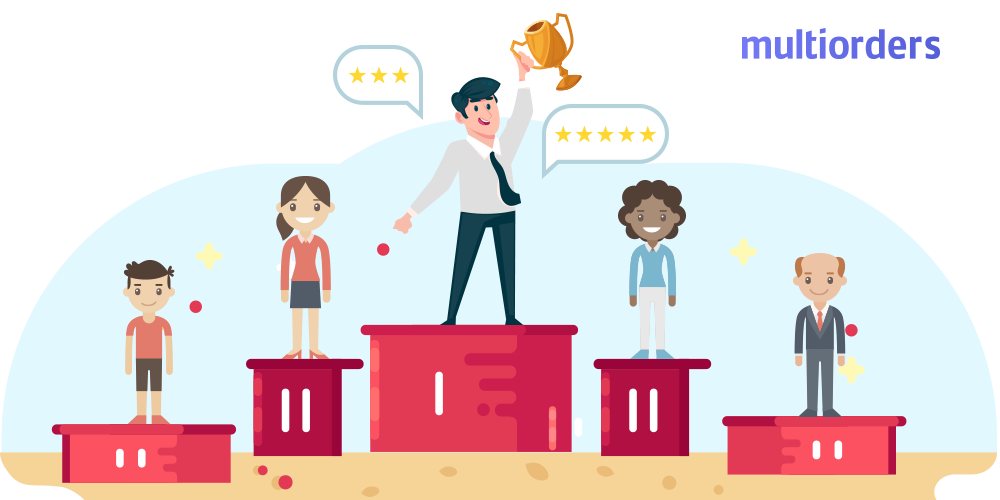 Summary
Stock management and billing software is more than just a convenience. It's such a time- and cost-efficient way to run your ecommerce business that it's considered essential. And not just by software providers, but by merchants like yourself.
We suggest you at least use up the free trial. The entire set up only takes a few minutes and you don't even need a credit card. We're certain you'll quickly learn why we say it's essential.