What does the inventory turnover formula describe?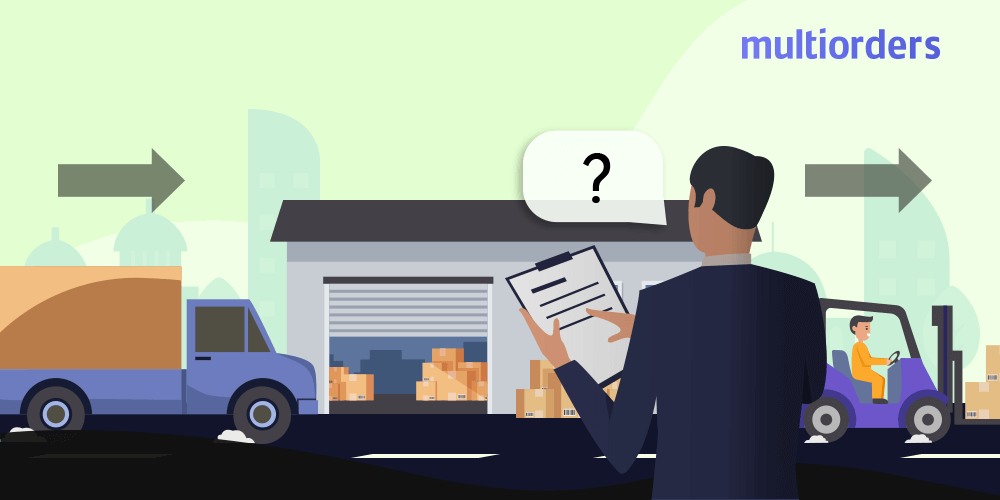 This figure accounts for two core performance factors – inventory purchasing and sales. The better you are at each of them, the higher your inventory turnover is.
Even though every business is different, it's generally considered that a ratio between 4 and 6 is good. So, our example, that came out to be 5,6 is quite high up there. Keep in mind, that inventory turnover is bad both below 4 and above 6.
A high turnover might mean that the product is priced too low, that the company could sell even more if they had stock to sell, or that the company didn't buy or manufacture enough to meet demand. – Shopify
However, it's less complicated to reduce a high turnover level than it is to increase a low one.
If you took the turnover formula and it doesn't look as good for your business, chances are you need to use different techniques  in your management strategy. Sales are not easy to increase on a whim. But you should probably take a look at your prices, they're possibly too high. However, you can easily manage inventory to a higher standard. We're talking about inventory management software.
With software, it's much easier to keep track of your inventory through automatically generated reports. Also, you can set reorder points to battle overstocking. In other words, reduce your inventory without losing sales. This increases your turnover.
Anyways, if you're interested in trying out software, which we strongly recommend if you don't already use it, consider our two-week trial of Multiorders. You can either skim through the features to know what it can do or watch our Feature Intro video.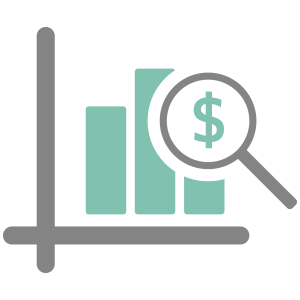 Inventory turnover formula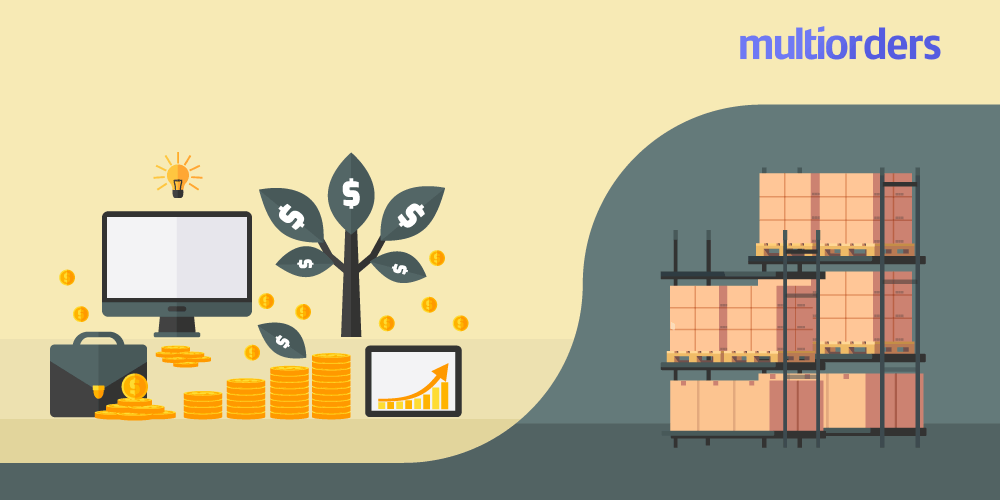 To calculate inventory turnover, first, take the cost of goods sold. Usually, you'll use a year's time frame. This means the cost of goods sold through the last year. Let's say $28,000.
Now, divide that number by average inventory through the same time period. The more data points you have, the more accurate your inventory turnover will be. So, let's say you've started the year with $5000 in inventory value, it grew to $7000 by the middle point and got down to $3000 by the end of it. Your average inventory would be (5000 + 7000 + 3000) / 3 = 5000.
So, our inventory turnover is 28,000 over 5000, which is 5,6. This number describes business performance very well, as it involves both inventory management (purchasing) and sales. You're in the clear if your ratio is between 4 and 6.
To improve on your own number, consider inventory management software, like Multiorders. These programs really do help.