Despite the fact that each marketplace tries to be the most suitable for both online sellers and shoppers, you still might find some flaws. Ecwid tries to fulfil their user's needs, but online sellers still might have a few questions. One question that constantly comes up is how to remove the "powered by Ecwid" link. In order to help you, we took a closer look at their policies. In this article, you will find out how to remove "powered by Ecwid".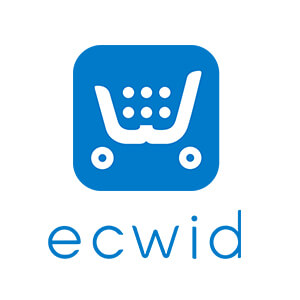 How to remove powered by Ecwid?
First of all, everyone seeks to create an audience of loyal customers. In order to do that, Ecwid likes to announce in your shop that it is based on their platform. In this manner, they promote themselves, and inform your shoppers. Also, they publicly appropriate the rights to your shop, so all your users will notice that.
In order to remove the "powered by Ecwid" link, you need to upgrade your store. As we already know, you can use Ecwid without any charges, and this free business plan doesn't have any time limit. However, it will have that "powered by Ecwid" sign, unless you upgrade your account to any paid plan. You can go with any one of "Venture" (monthly price €15), "Business"(monthly price €35) or "Unlimited"(monthly price €99) and all of them will eliminate that link.