Whether you're not happy with visitor count or how those numbers translate into sales, chances are your website could be more efficient in directing your customers towards a sale. We've got 5 tips for you to improve your ecommerce website efficiency.
View your ecommerce website as a visitor
Get on your ecommerce website and take note of everything that distracts you from making a purchase. Try your best not to be biased. One strategy to do so - imagine some general product (that your store has or offers an alternative to) and try finding it on your store. Did you find it? Did the alternatives present themselves? Some things to look for:
Redundant, repetitive information;
Unclear, copy-and-pasted product descriptions from supplier's page;
Non-intuitive website navigation;
Unsegregated information / product details;
Poor image quality.
Now sites are not built from scratch any more, and most of the stores are created on highly-optimized platforms e.g. Magento or Shopify that let merchants achieve better looks with fewer resources, you have more competitors regarding ecommerce design as a sales instrument. - Ksenia Dobreva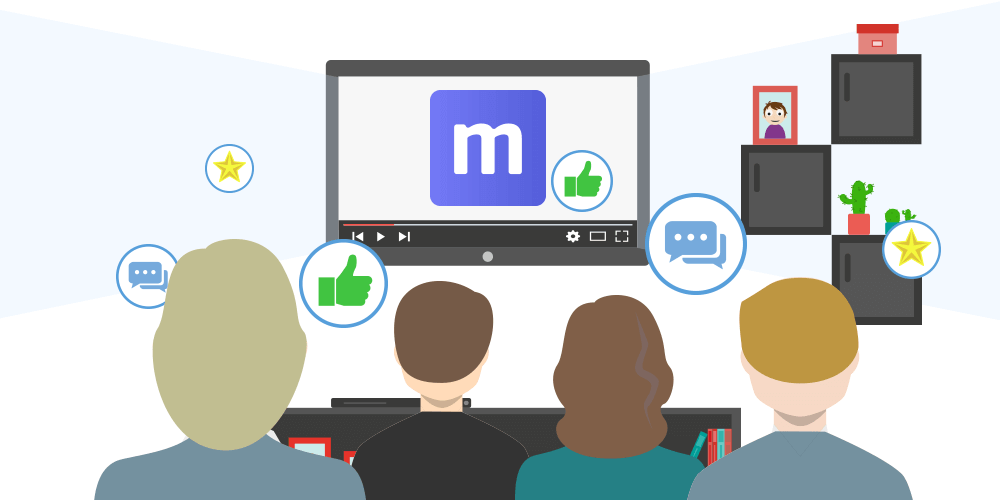 Your ecommerce website needs an identity
Decide what your identity/brand stands for and communicate it clearly. Not only does it affect customer loyalty greatly, it also creates trust. Customers are more likely to buy on your ecommerce website if they trust you.
You can achieve this through show of expertise, revealing the face/life behind the ecommerce website or other displays of transparency and honesty.
For your website to be considered as a brand you'll need your products to have something in common. Ideally, they're all somehow connected to your brand's core message. Simply because a mix of unrelated products can scare away potential buyers.
Compare to others
Visit other ecommerce websites that sell similar products. What are they doing differently? Try to understand the thinking behind every decision. Is it working?
Also, a good idea is to check your website statistics and see where the fall-off happens. Is it on the landing page? Product page? Check-out? Now, with this knowledge in mind, once again visit another ecommerce website and pay extra attention to the part that's your weakest link.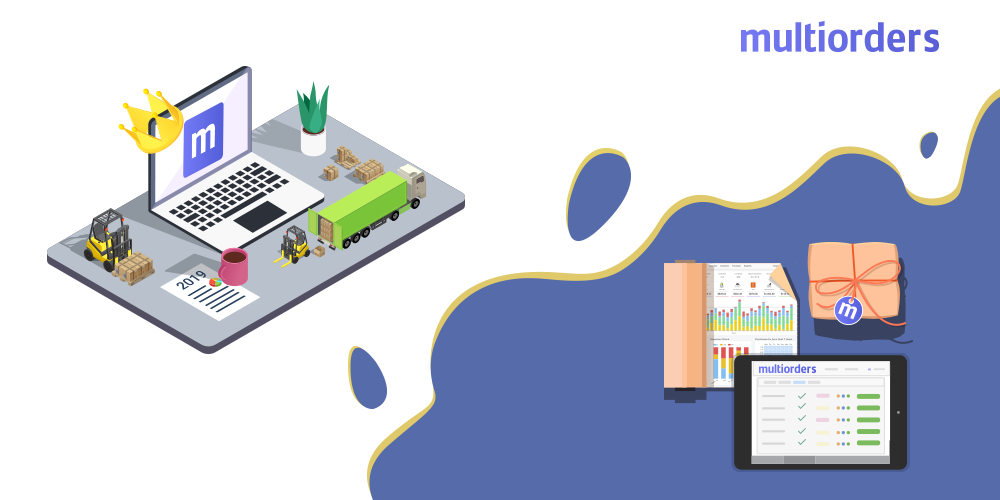 Manage inventory with software
Touching up your website obviously takes time out of your day. And an ecommerce merchant's day is already filled. However, you can free up huge amounts of time by using inventory management software like Multiorders.
It will consolidate all order, shipping, stock control and other related tasks down to a few clicks. In other words, no more copy-pasting and filling forms by hand. Considering how quick it is to set up and that it has a free trial, you should probably just try it yourself.

Selling not just on your ecommerce website
If the results are short of satisfactory, there's always the option to put your products up on websites like eBay and Amazon as well. If you're considering Multiorders software, having multiple sales channels is no extra work. As a matter of fact, you'll control everything from a single dashboard with ease.
Roundup
In reality, there's always a way to improve your website to rack up more sales. However, you're missing every potential buyer that doesn't reach your website to begin with. Consider getting your products onto other platforms in addition to your ecommerce website. And don't forget to give Multiorders a look - it'll undoubtedly save you a ton of time at barely any cost.
---