Being unique was always an aspirational value, and it is trending in every field. While working in a huge marketplace, like Ecwid, being different means that you are above your competitors. For this reason, as an online seller, you should also think about the ways to customize your Ecwid store. This helps you create an exclusive design and stand out from others. In this article, we will explain to you how to customize your Ecwid store.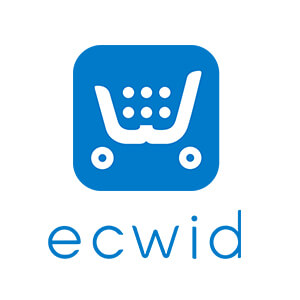 How To Customize your Ecwid Store?
If you already have your own website or social media page, you can customize your Ecwid store in a similar style. In order to do that you simply need to find the right design. Ecwid has multiple design options, adaptable to any site builder, such as WordPress, Adobe Muse, Joomla, Squarespace and Wix. Also, if you open a new Ecwid store and add it to your existing website, Ecwid will automatically adapt your store colours.
Another alternative to customize your Ecwid store is to use apps from Ecwid App Market.  For example, Decorator or Store Designer allows you to change buttons, text and background. With their help, you can quickly set up the whole look of your Ecwid store. Tools like these help you to create a unique look and stand out from your competitors.
The last option is to create your own CSS theme. This option allows you to greatly customize any aspect of each element – shape, size, colour, etc. Also, if you are a developer you could use the Ecwid Javascript API, which allows you to customize your Ecwid store. Once your creation is finished, you can even sell it. As a matter of fact, it is possible to sell a new CSS theme or app in the Ecwid App Market.