Cache is a method of storing unchanging data, to enable systems to work faster by not having to load the same information every time you click on a button or link. The main purpose of cache in 3dcart is to serve the requested data more efficiently. Usually, the cached information refreshes automatically, but there might be situations when you need to clear cache in 3dcart manually. In this article, we will explain to how to do it and when you need it.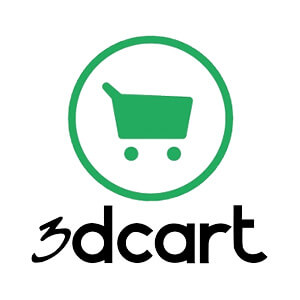 Why should you clear cache in 3dcart?
As mentioned before cache automatically refreshes after about two hours. However, sometimes this timeframe might not suit you and you will need to clear the cache manually. For example, when you are editing or adding any kind of scripting to the site. It is highly recommended to clear cache after every significant change. Mainly because it will guarantee better functionality. Another situation is when you are adding categories or navigation menu links. Clearing your cache will ensure their visibility. Also, when you are designing or adding elements to your store. As soon as you clear your cache, you will be able to see what you changed. It would prevent you from seeing an unexpected result after that 2 hour automatic refresh window.
How to clear cache in 3dcart?
First of all, you need to go to your 3dcart Online Store Manager. Then, look at the left-hand navigation menu and click on the "Settings" button. Then, go to the "General" section and choose the "Store Settings" option. After that, on the top of the page click on the "General" tab. On the right-hand side, you will see a checkbox labelled "Enable Adv Page Cache". Bellow that checkbox, you will see a button labelled "Clear Cache". As soon as you click this button you will clear cache in 3dcart.