Being unique is one of the highest personal values. Generally the same rules apply in business. Knowing this, you should understand that customization might be the best solution for your online store. For this reason, you can change the Ecwid layout and do even more personalization to make your store unique. Additionally, there are options to add a different layout to a specific product or category page. Lets take a closer look at some of the ways you can change the Ecwid layout.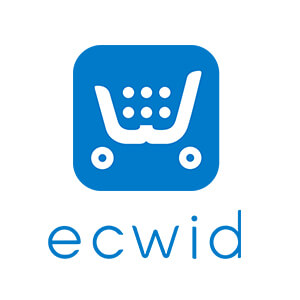 Change the Ecwid Layout in certain pages
As mentioned before, it is possible to choose a different designs for certain pages. As a matter of fact, it becomes really handy in situations where you need to separate certain categories or differentiate your customer base. For example, you can change the Ecwid layout for customers that are not logged in. Imagine a situation where you have a visitor who doesn't own an Ecwid account and some custom solutions might help you convert them into a customer. You can create a specific design for these pages:
Introduction

Cart page

Check out pages

Account settings pages

Category pages

Product details page

Logged in customers

Not logged in customers

A specific group of customers
How to change the Ecwid layout?
In order to customize your store's appearance, you should use specific Ecwid customization rules. There are a number of modifications to change the Ecwid layout. For instance, there is a function that allows you to show a particular product or a different category when a visitor opens your Ecwid store for the first time. For that, you simply need to add the relevant command to the "Product Browser" integration code. Also, you can choose to show or hide some storefront elements. By using different commands you can hide some storefront elements without CSS rules. All these modifications override user preferences set in your Ecwid Control Panel. Click here, to see additional options and code examples.