Nowadays, online business looks like a very efficient way to gain fast profit. It looks like everyone is capable of starting something on their own. However, all sellers have to think about an investment they are willing to make. First of all, you will need to buy enough products, know where to store them and think about the shipping. Next, you have to understand how your chosen marketplace works. If you decide to work with Bonanza, you should know that there are a few requirements before you can start to enjoy your profit. That is why we took a closer look at them and prepared an answer for you. So, how much does it cost to sell on Bonanza?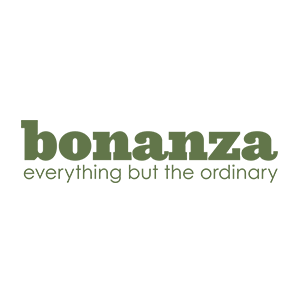 Bonanza pricing
How much does it cost to sell on Bonanza actually depends on the final value of your order. The fee amount is directly connected to the price that your buyers pay and all the shipping expenses that exceed $10. For instance, imagine that you sell a product for $20, and your shipping cost is $5. Then your Final Offer Value (FOV) is $20 for the product, plus $5 for shipping, which makes $25 in total. All in all, your Final Offer Fee (FOF) will be calculated based on this $25 Final Offer Value.
How much does it cost to sell on Bonanza?
As mentioned before Bonanza fees depend on your Final Offer Value (FOV), so the answer is individual for each online seller. Also, keep in mind that there are advertising fees, that can drive more customers to your online store. Once you decide to use the Bonanza advertising option, your cost to sell on Bonanza will be different. As a consequence, you might spend more for this feature, but in the end, it will bring you more customers. Not to mention, that it will reduce your Bonanza fees and help in gaining more profit.