How to integrate Amazon UK, FR, IT, DE, ES
Step 3.
Sign in to your Amazon account and then press on Visit Manage Your Apps button
Step 4.
Scroll down to the bottom and press "Authorise a Developer"
Step 5.
Enter details bellow:
Developer Name: Multiorder
Developer Account No: 9927-0636-3647
Click Next.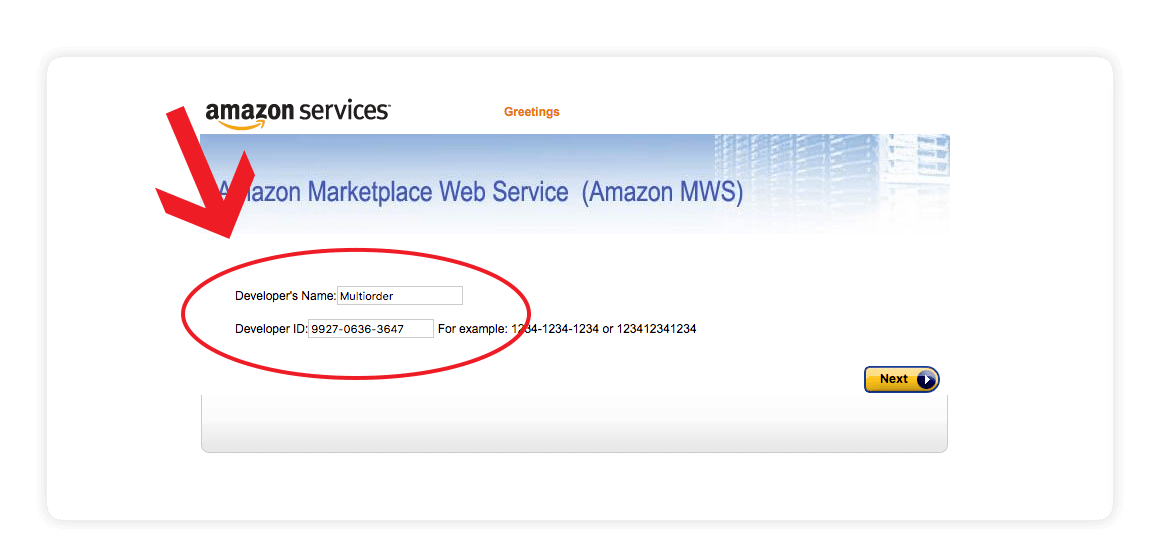 Step 6.
Check all the boxes to accept the license agreement and click Next button.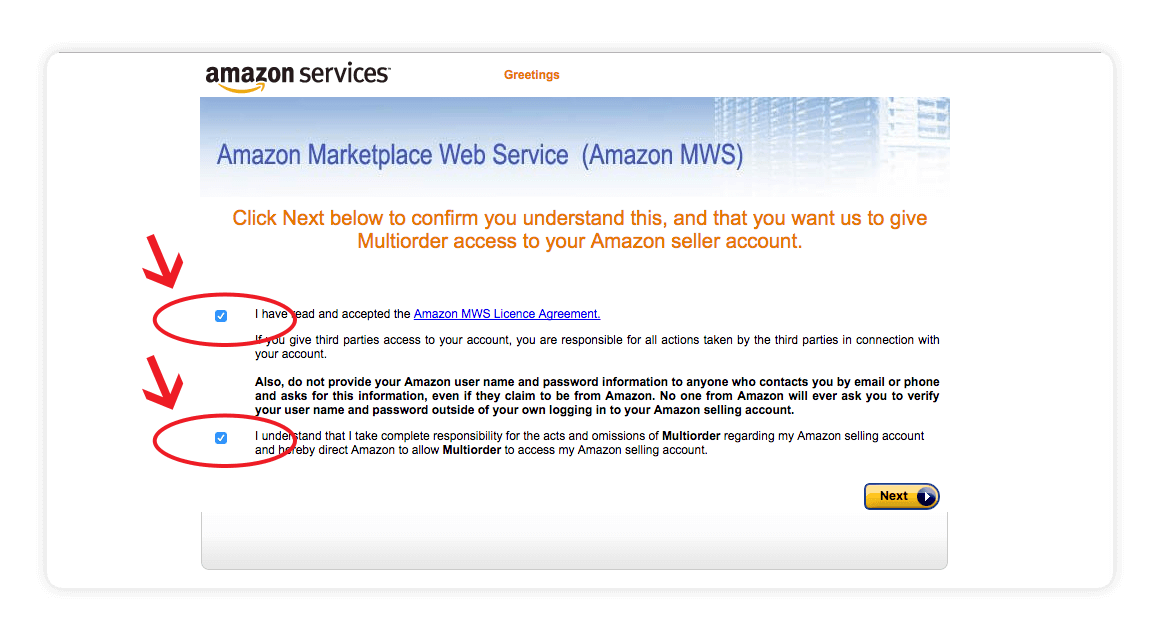 Step 6.
Take note of your details.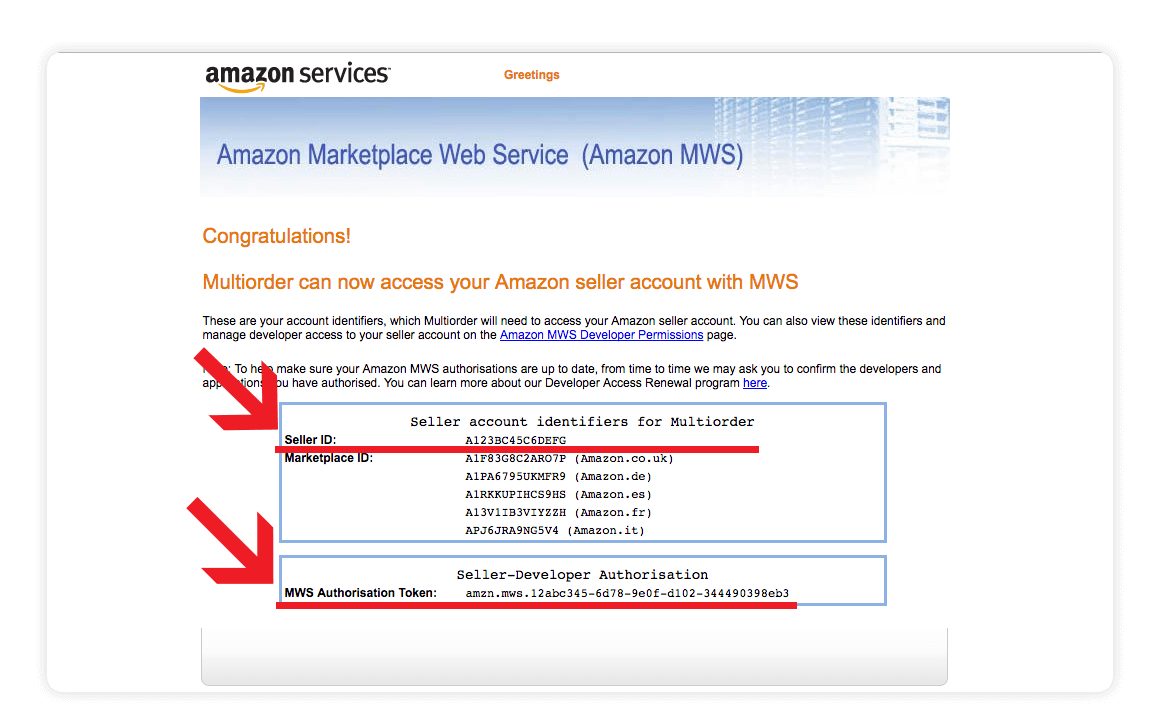 Step 7.
Now enter them to Multiorders Amazon integration page. Seller ID is Merchant ID. Press Connect and that's it.