Ebay sellers face a lot of challenges while trying to sell their items. Shipping related problems are usually the most common ones. Even label creation can become an obstacle. Especially if you want to customize it. In order to surpass these difficulties, you have to find a way to create custom eBay label size.
The only correct answer in this situation is a good shipping management software. It will let you create a custom eBay label as well as help you deal with other shipping tasks. Therefore, you will be able to sell your products and ensure good customer experience without worry.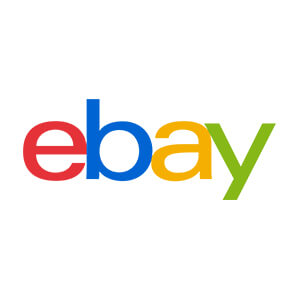 Best Shipping Management Software
Multiorders is a shipping management software, where you can add multiple online shops and shipping carriers. These include eBay, Amazon, Shopify, WooCommerce, USPS, UPS, FedEx UK and many more. It is a great solution to manage everything in one place. This includes orders, inventory and shipments. With our software you get a 48% discount on USPS shipping. This doesn't require high monthly volume or a USPS account, the only thing you have to do is sign in to Multiorders.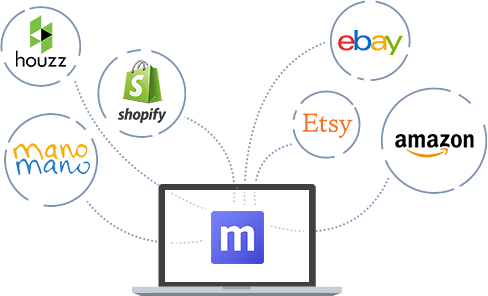 Our software offers plenty of features in shipping management. When you receive an order, just click on it, choose your shipping carrier and let Multiorders do the rest. This feature truly cuts manual work since you don't need to copy the information from your marketplace to your carriers booking screen.
Easy Way To Create Custom eBay Label Size
Creating custom eBay labels is super easy with Multiorders. When you pick a shipping carrier for your order, you will be able to create a shipping label.
Our software offers many options for label formats. Moreover, you can send a request and get a custom shipping label format made just for you.
We will make your label's size, layout and any additional information you may want on it, exactly to your specifications.
Nonetheless, Multiorders lets merchants print labels in bulk. This feature is perfect for those, who want to spend less time on creating shipping labels. Also, our software offers the possibility to not only print and create shipping labels, but also reprint them. It is great if you want to be ready for any sort of situation or problems that could arise in label printing.