When you are trying to manage the work routine in your office, it can be quite difficult. Therefore, task management software can be a life-saver. It can help you in different areas of your venture, such as time management, team organization and workflow control.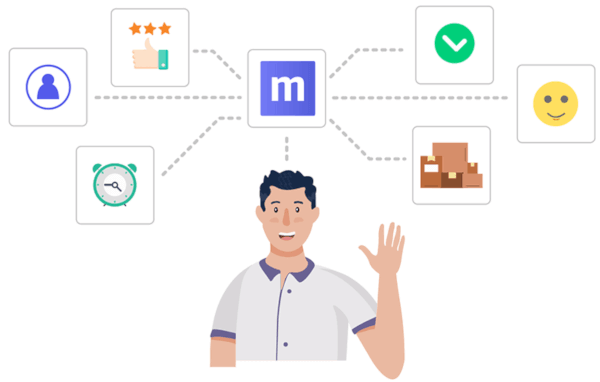 Best Task Management Software
With Multiorders you can easily plan your work. Our task management software creates the possibility for the sellers to add multiple online shop accounts and shipping carriers. This means, you can control the tasks, like inventory, orders and shipments with different features from one place.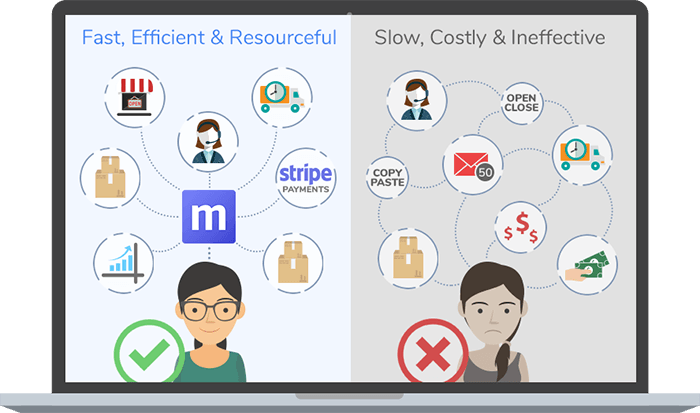 First of all, with our software you can assign roles to your employees. This is an amazing solution, because when you dedicate a certain assignment, the person can not see other information, that is not relevant to their task.
For example, if you tag your employee to fulfil a specific order, the system renders them unable to see inventory, reports or shipments. Therefore, you will limit the possibility of information leakage.
Furthermore, whenever there is an update on their tasks, they will get a notification in their email. This is especially useful, if your employees have a lot of work to do.
Another amazing solution that Multiorders has to offer is tags. You can put different tags next to the tasks you assign. That means, you can highlight the most important assignments, that your employees have to complete.
By doing that, you will be able to eliminate the confusion among your employees and eventually save time, because they would know their schedule. Also, this feature is amazing, because it will show the priorities in your (or your employee's) work routine.
Software Without Limits
The best part of Multiorders, is that it does not limit the number of users you can add. This means, as many as you desire without additional cost even with the starter pack. The only thing, that our software limits is the amount of orders you fulfil every month.
This is a great thing, for all kinds of businesses, either small or large.
Finally, you can check out the software and its abilities by booking a free-of-charge demo with our developer. It is a great opportunity to see for yourself, that Multiorders can truly be the best thing for your business task management.